Design
Bold, Unfiltered, Proud!
We were selected by the P&G design and marketing teams to create and develop pack designs for this new hair care line. The Nou line of hair care products are designed for every curl, coil, & twist. We utilized organic graphic elements that connote these hair types while communicating a vibrant, dynamic, and unique look aimed at the Gen-Z audience.

We established a consistent core brand color and differentiated variants with unique pattern and color combinations. This helped to establish a holistic brand appearance with distinctive variants tied to usage.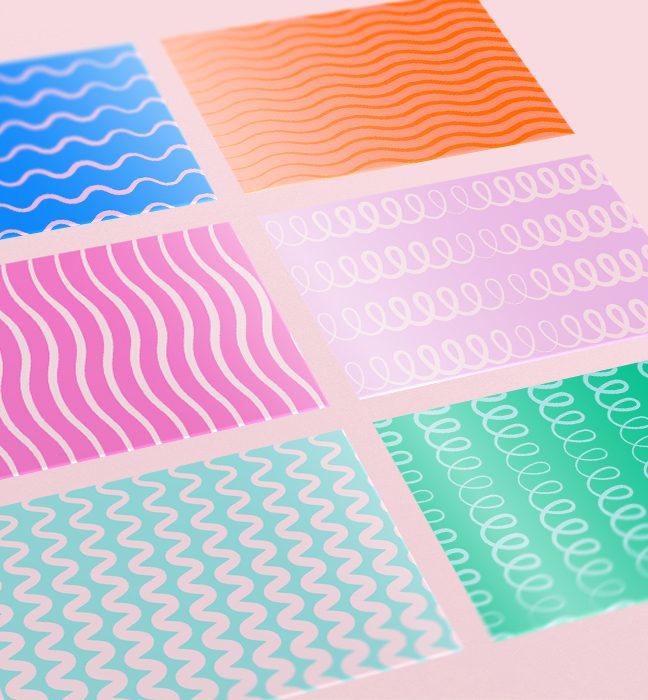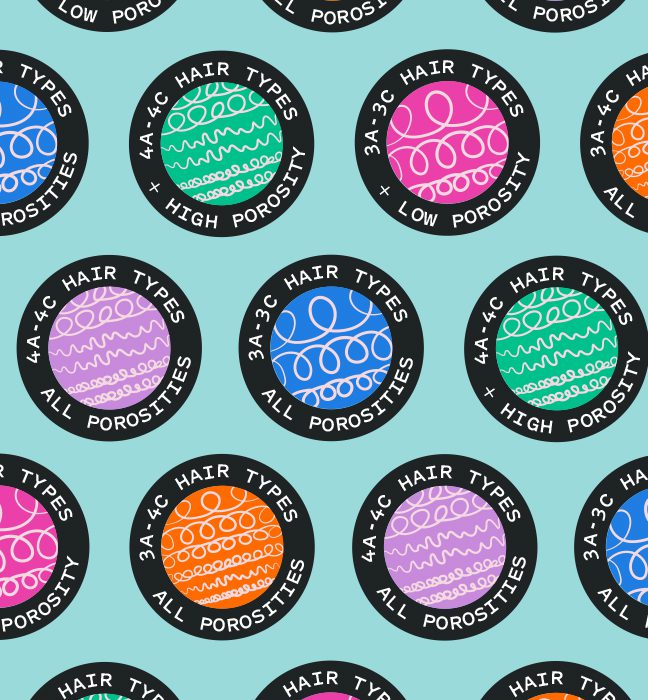 The circular icon in the middle of the pack identifies hair type through copy and schematics.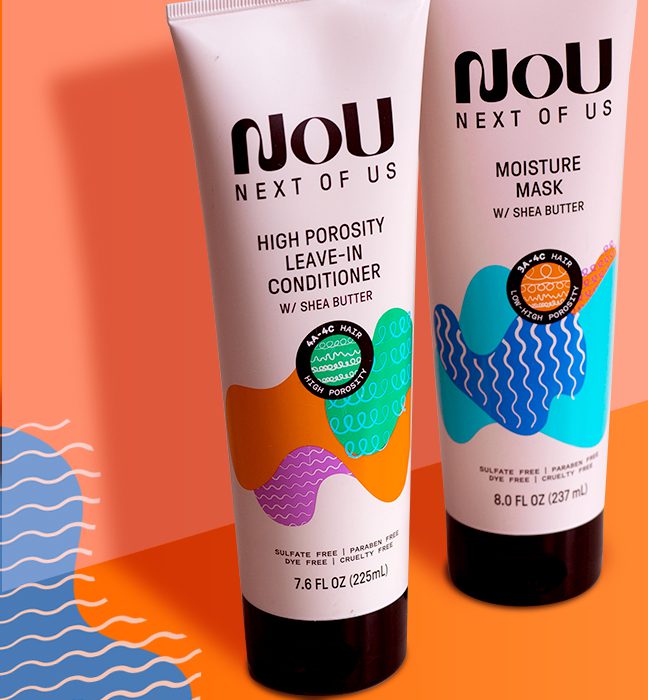 The NOU hair care line is a Walmart exclusive launch.