Randell's Organic's is a start-up brand with a line of natural and organic foods. Our objective
was to create a brand that was as unique as it's owner.

Randell, the brain and hands of Randell's Organic's, is a bit of a local celebrity. Having received
much recent press regarding her baked goods and a past TV appearance with Martha Stewart,
along with her distinctive life experiences that inspire her recipes, we quickly realized that she
could be the face of the brand.

Our approach was to reach consumers through the perspective of the artisan. To do this, we
started with her brand mark, we captured her essence and signature kerchief in a few simple
strokes. We then used her true-to-life experiences as part of the product naming on the
packaging. Finally, we spotlight Randell's point of difference of "Food with Stories" through
brand communications with the tagline "Real food Inspired by Real Life."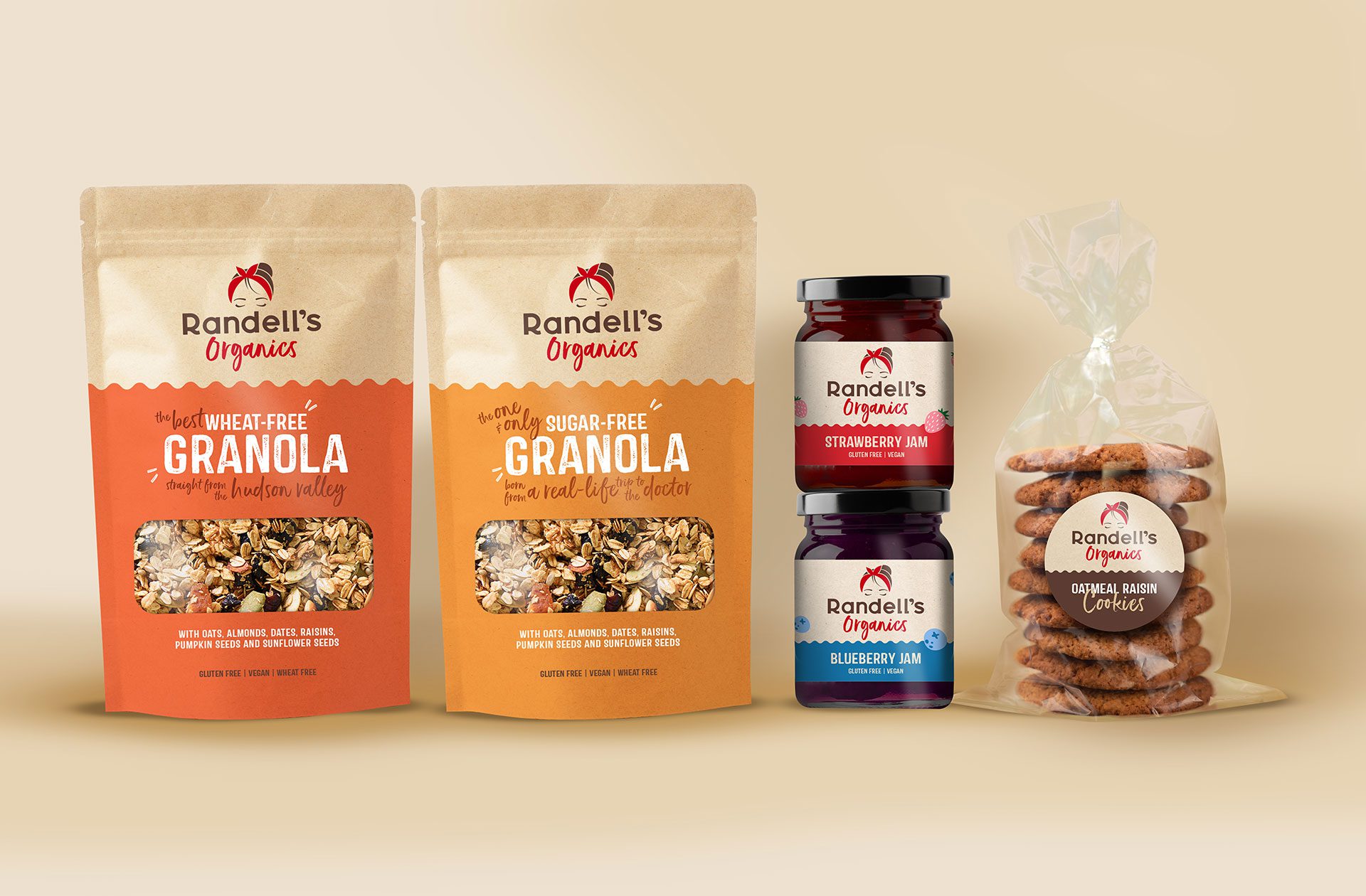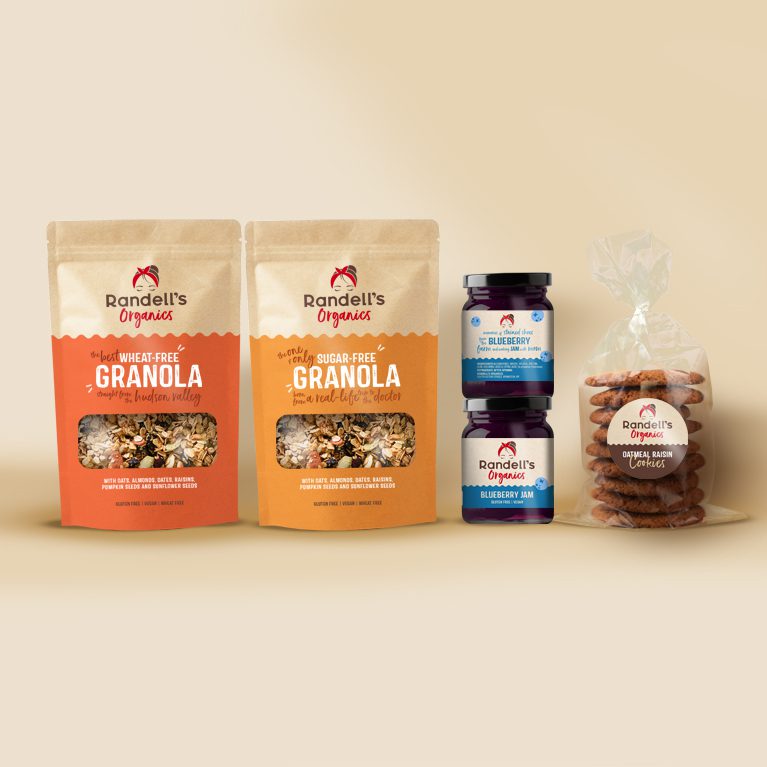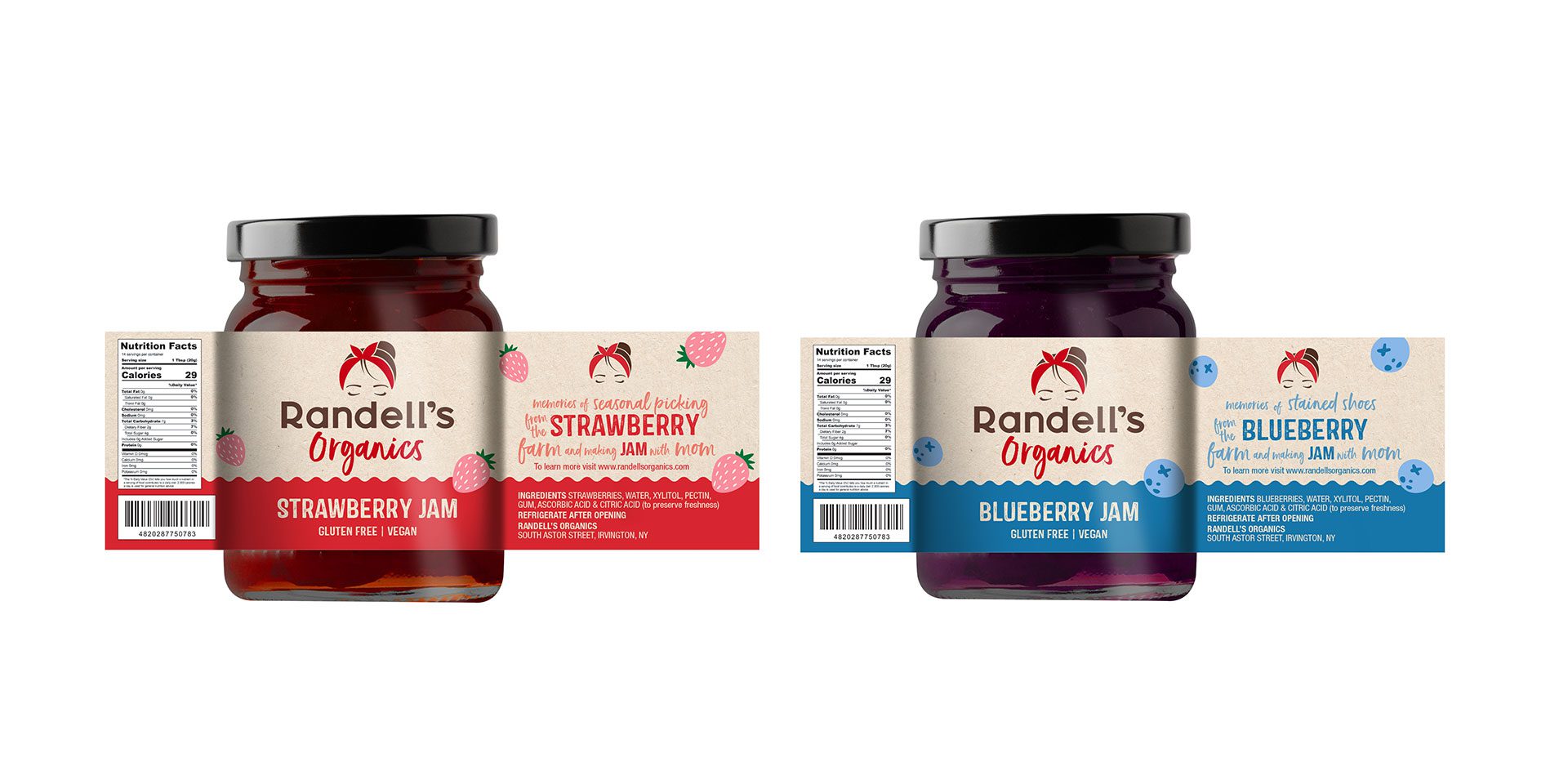 The flavor illustrations take on a simple, light, and fun style.
A combination of hand-written and "stamped" typography delivers to the
authentic and organic "real foods" message.
A flavorful color palette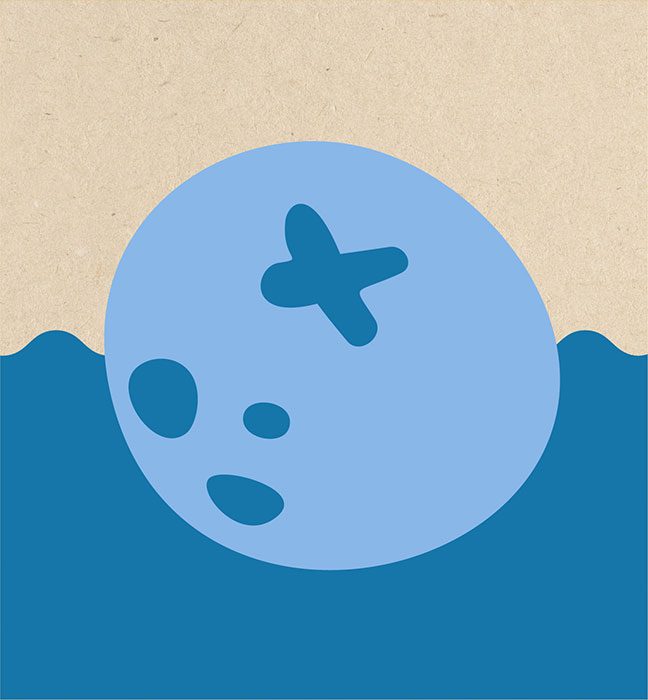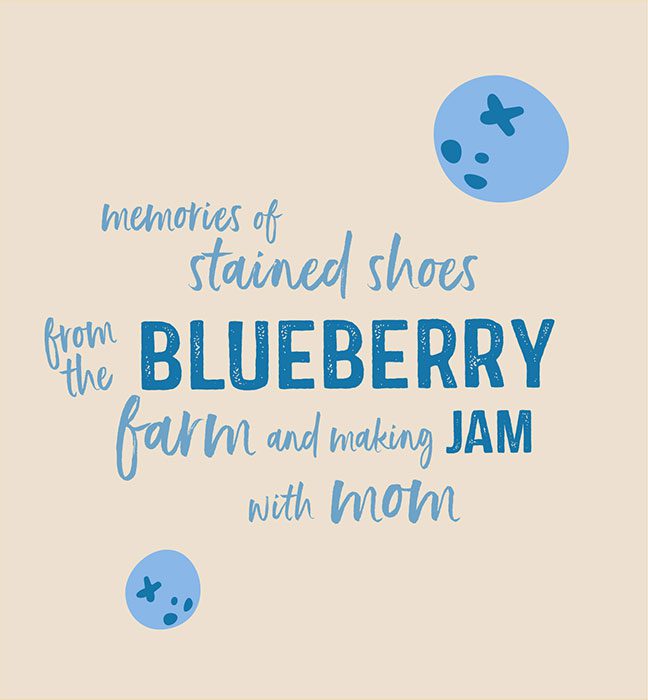 Each product has a unique, real story or memory from Randell.
The color palette is bright and natural.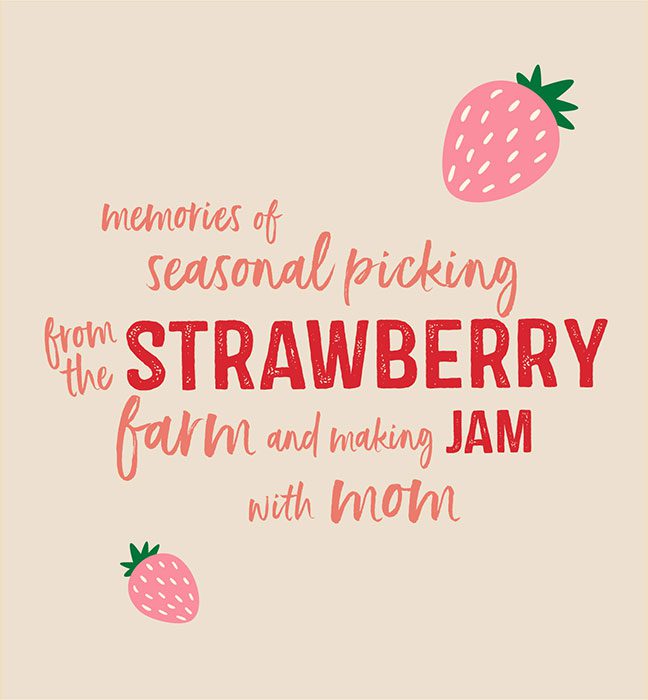 Our distinctive assets lend themselves well to extending to other brand touchpoints like a website,
social media, advertising, in-store displays and cookbook.