Unboxing
Rockstar Energy for Halo Infinite Fans
Ever wonder what it might be like to jump aboard a rocket ship right as it's taking off? Well, this was our chance! Rockstar Energy and Xbox created a limited-edition collection of ultra-unique Master Chief inspired art pieces.

Inwork helped bring them to life in an Influencer Kit that celebrates Master Chief, the collectible can series and both brand equities.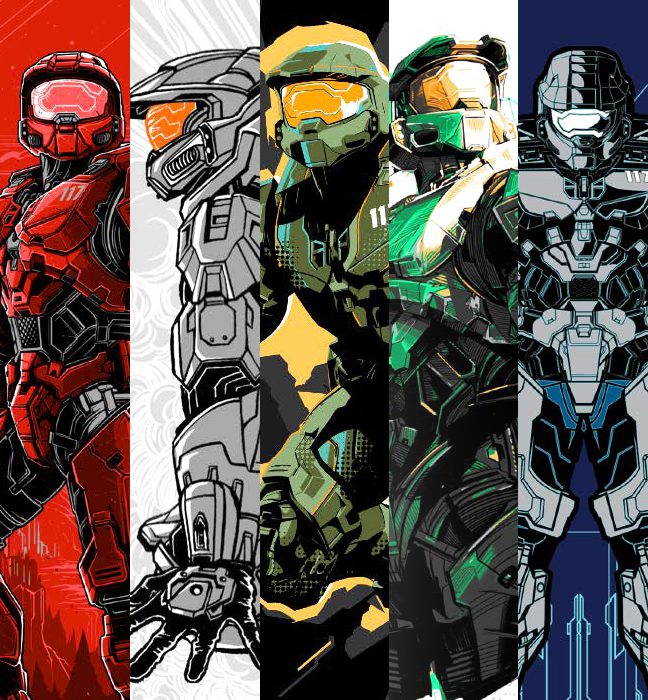 5 Artists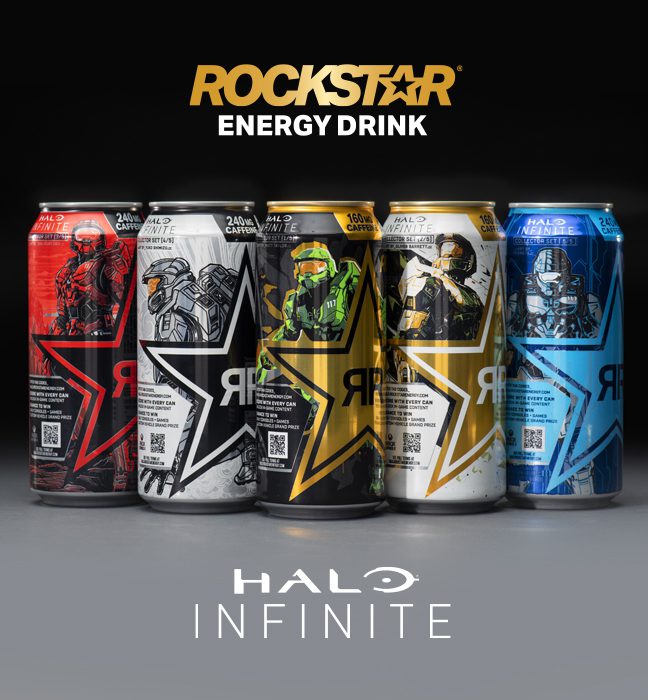 5 Cans
The Hydrographic print process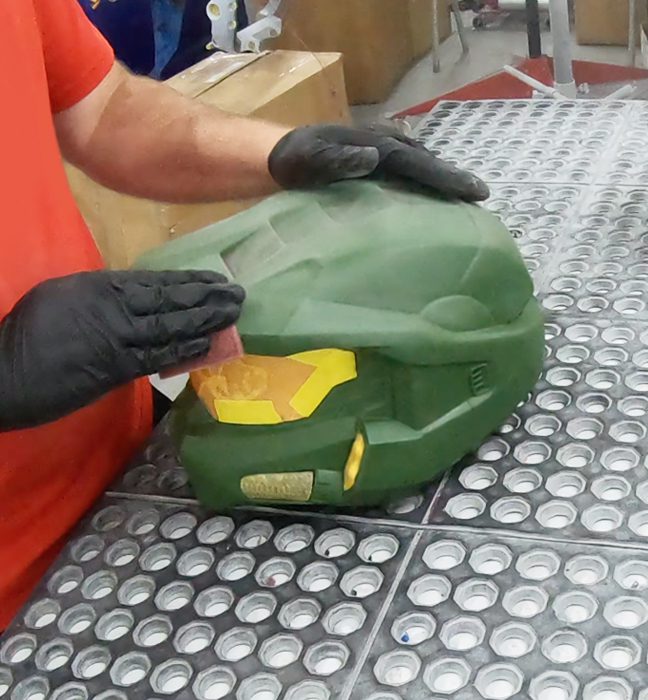 Helmets prepped, and masked for each section of artwork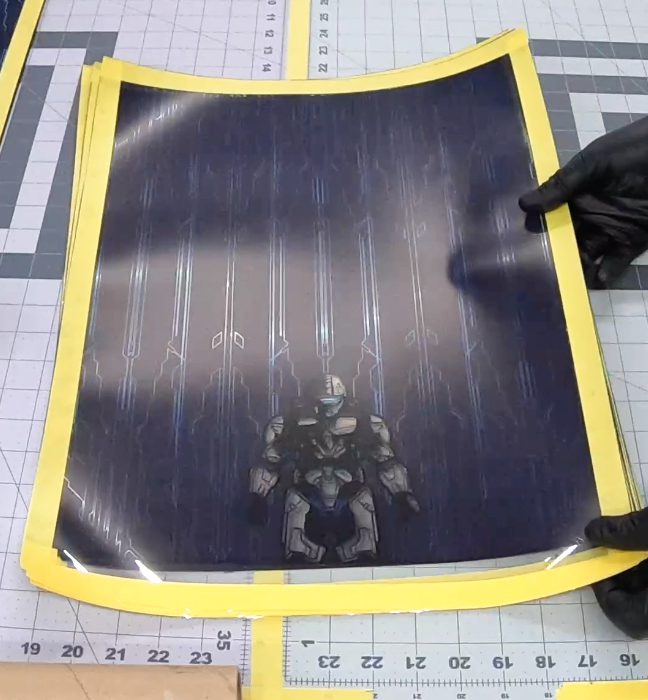 Hydrographic film is prepped for controlled placement into the dipping tank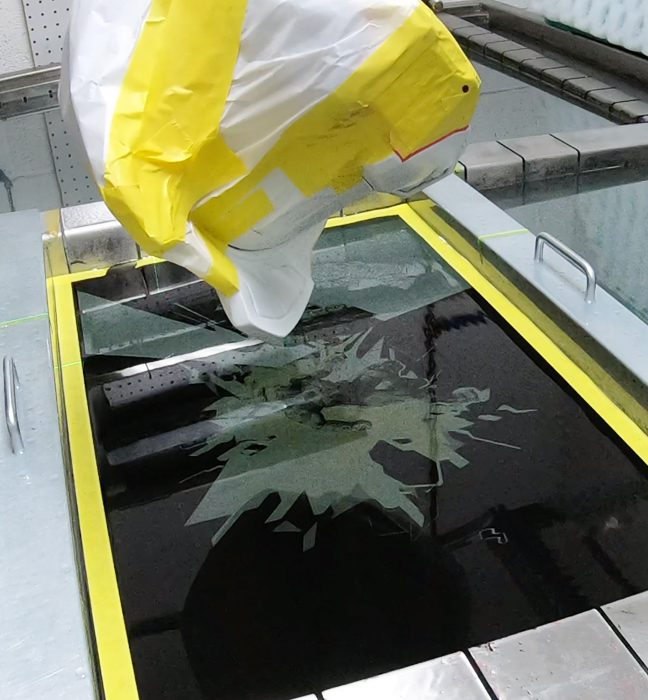 Helmets immersed in water through the floating layer of liquified artwork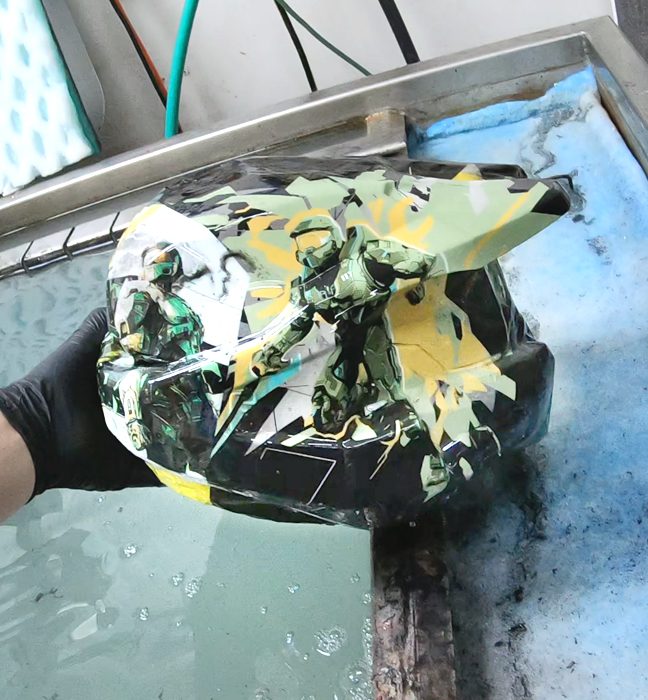 The pressure of the water causes the artwork to smooth itself evenly around the helmet and stick to all unmasked areas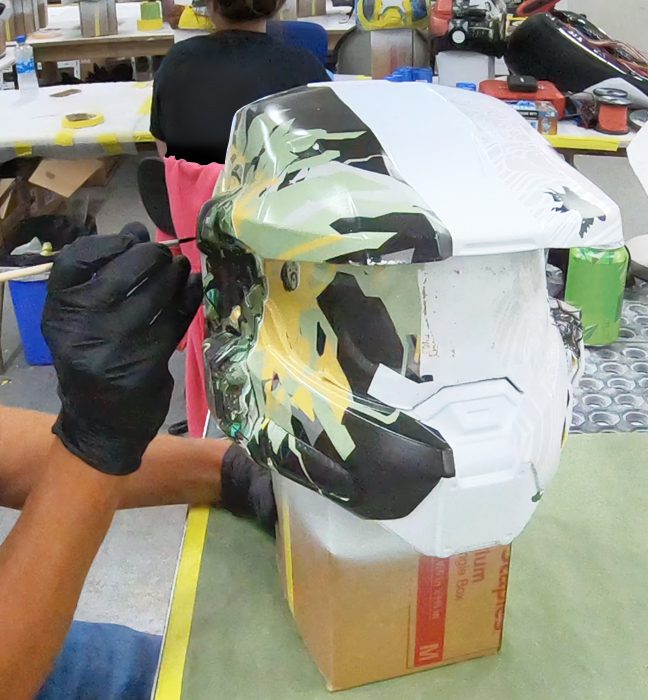 Final touch-up and clearcoat is applied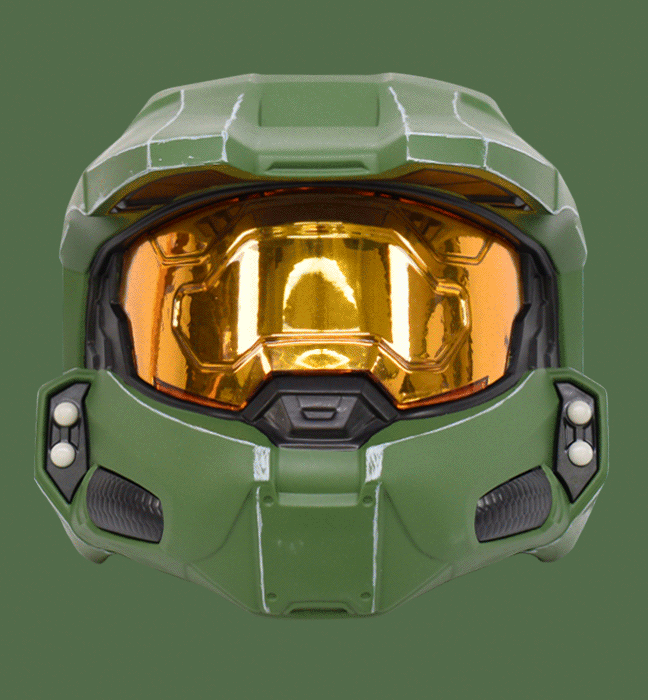 helmet before & after the hydrographic process
Delivered to a broad spectrum of media
influencers, streamers, and unboxers to drive media impressions and cultural relevancy.
The result brings all energy
this epic kit stuns from every point of the unboxing from the outer shipping box, slick carrying case, custom deco helmet and sensor activated LED acrylic risers!
LIMITED EDITION 1 of 60 IN THE UNIVERSE