Realization
TRUE Design Promise
for Creative and Predictable Results
Through the convergence of design and production expertise we deliver breakthrough solutions that help brands stand out at shelf and in hand.
Your pack is a tangible opportunity to engage and influence
Ask Us How
Working on many of the world's leading global brands







































We create comps. But there's nothing typical about our approach.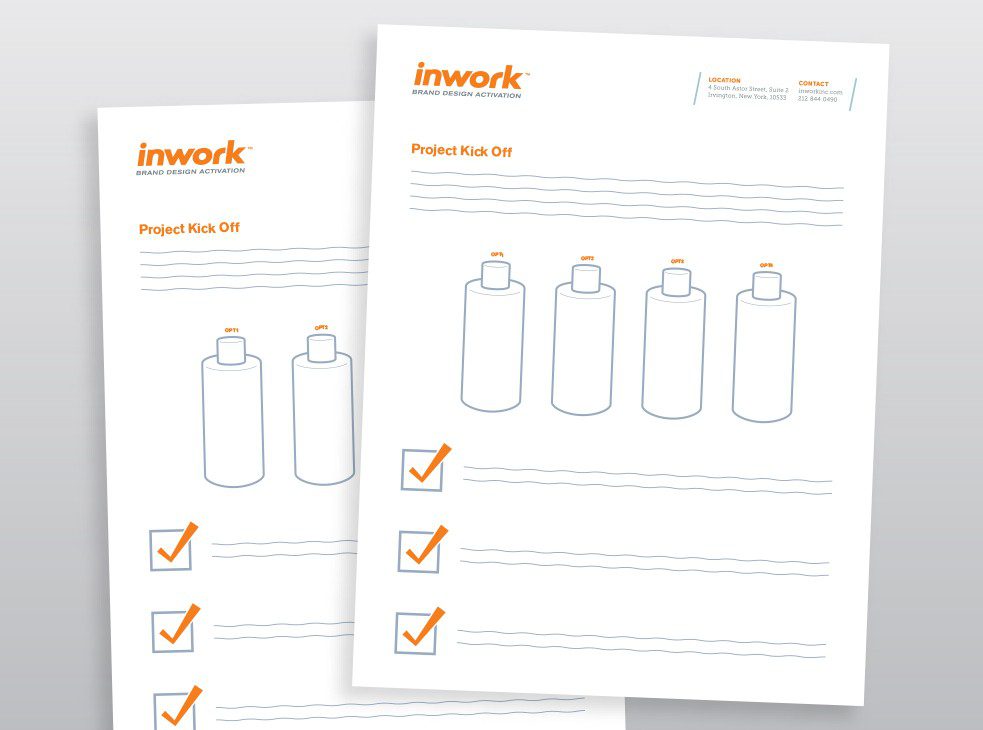 At project kick-off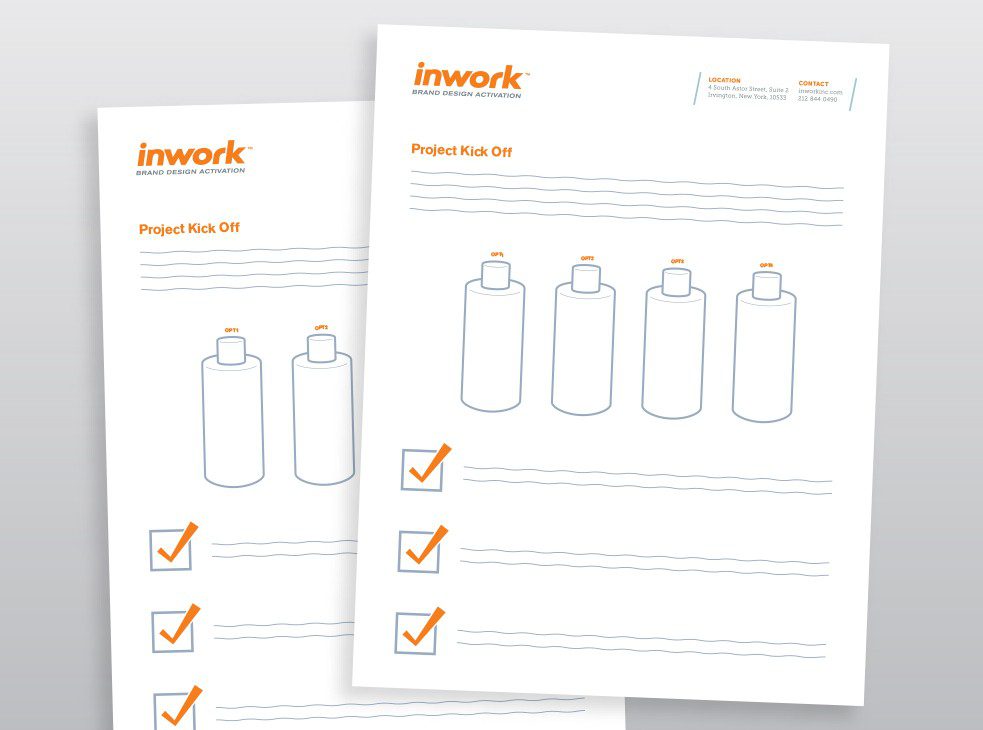 We listen and ask the right questions to ensure your design vision is aligned with commercial realties.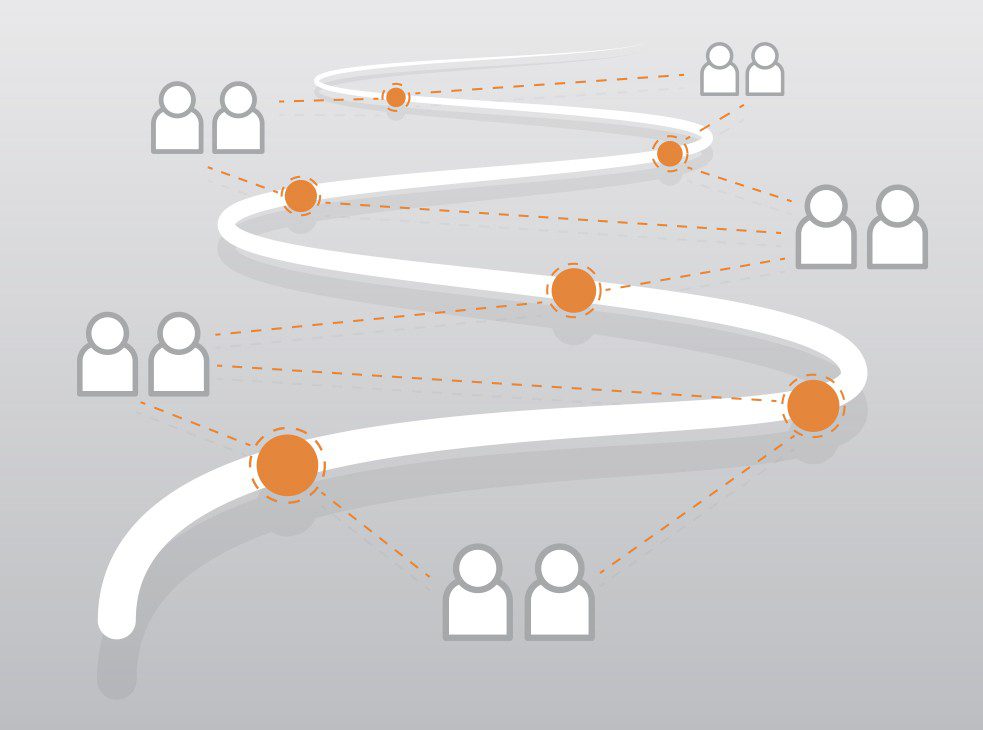 Sharing progress along the way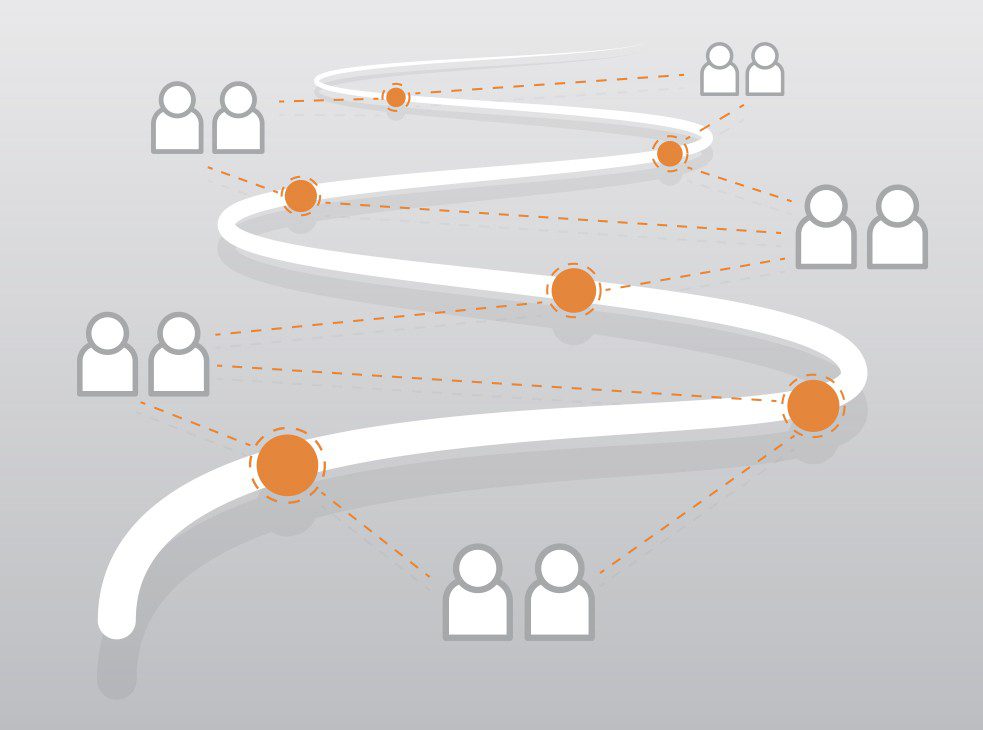 We keep everyone involved to ensure true collaboration.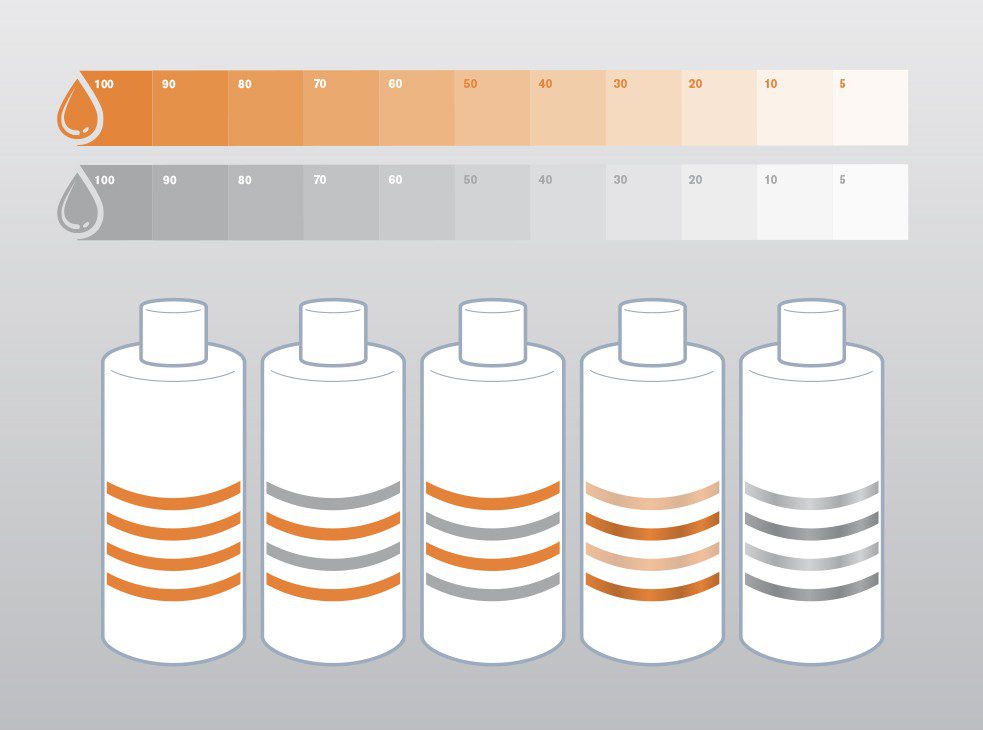 From studies and iterations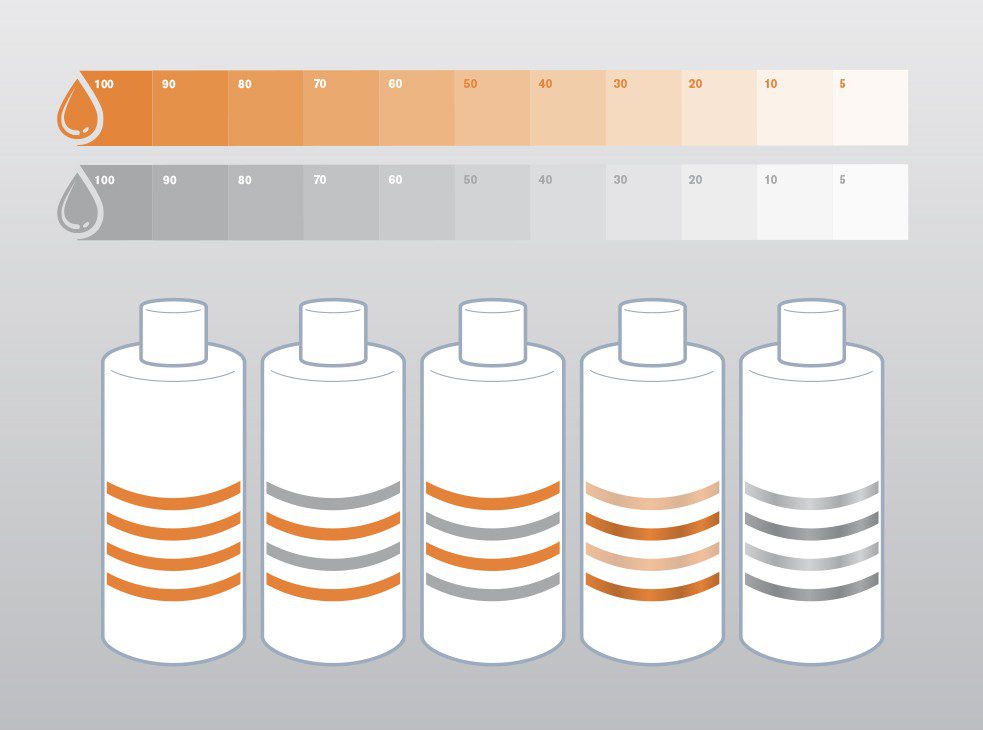 We delivered what you expected and the unexpected.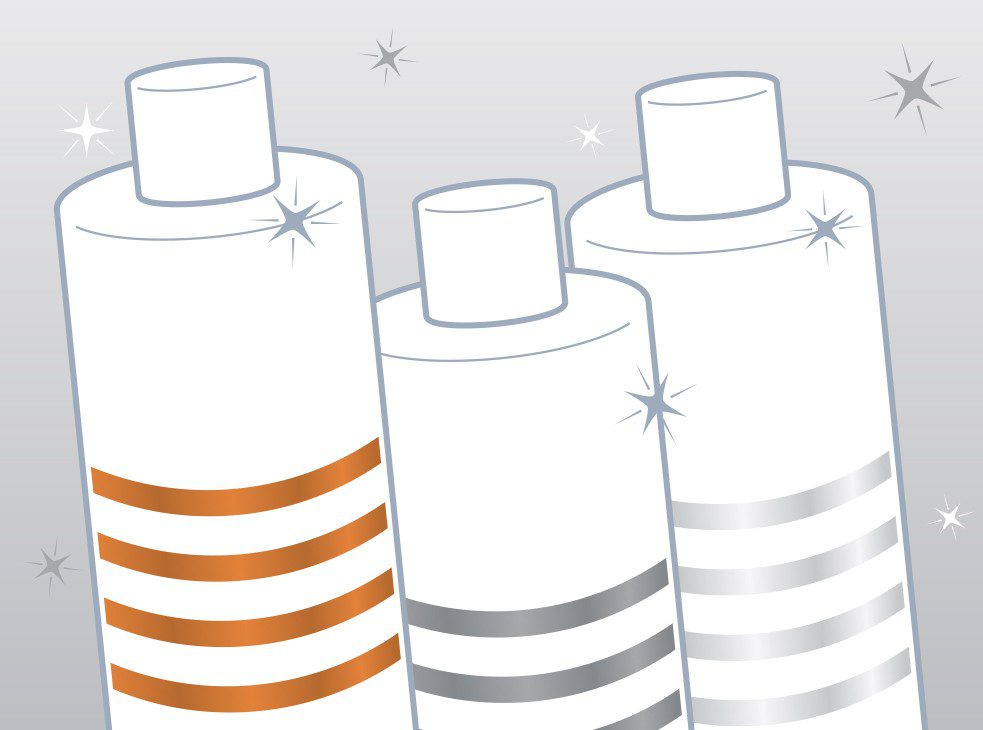 To final comps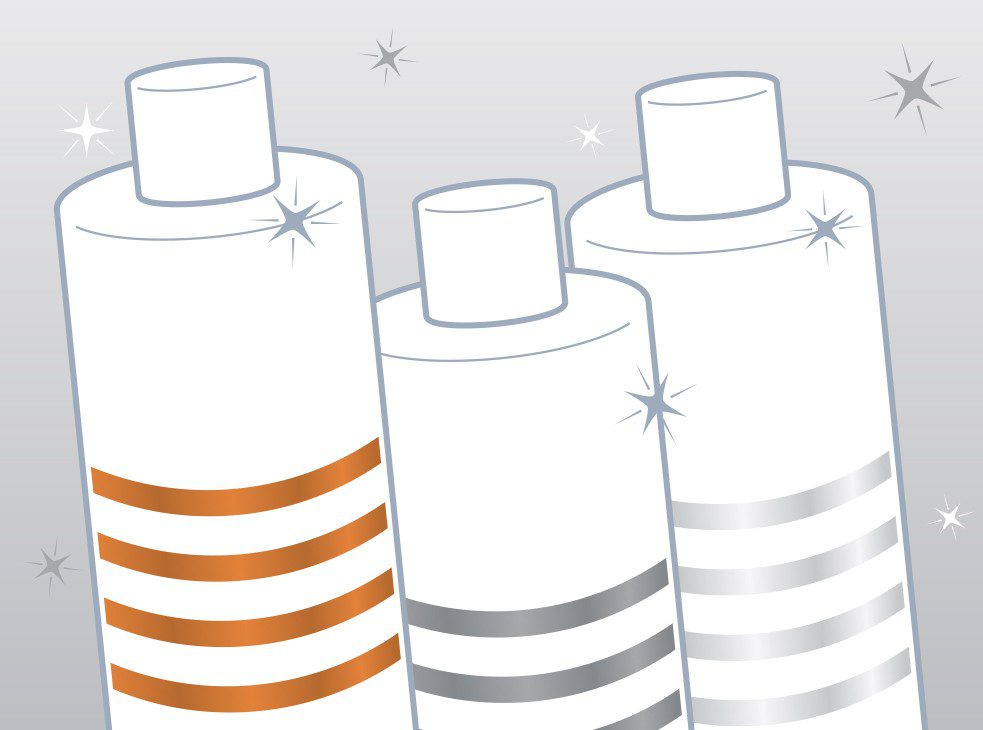 Our Claim to Fame - A comp that delivers design intent that is desirable, feasible, viable.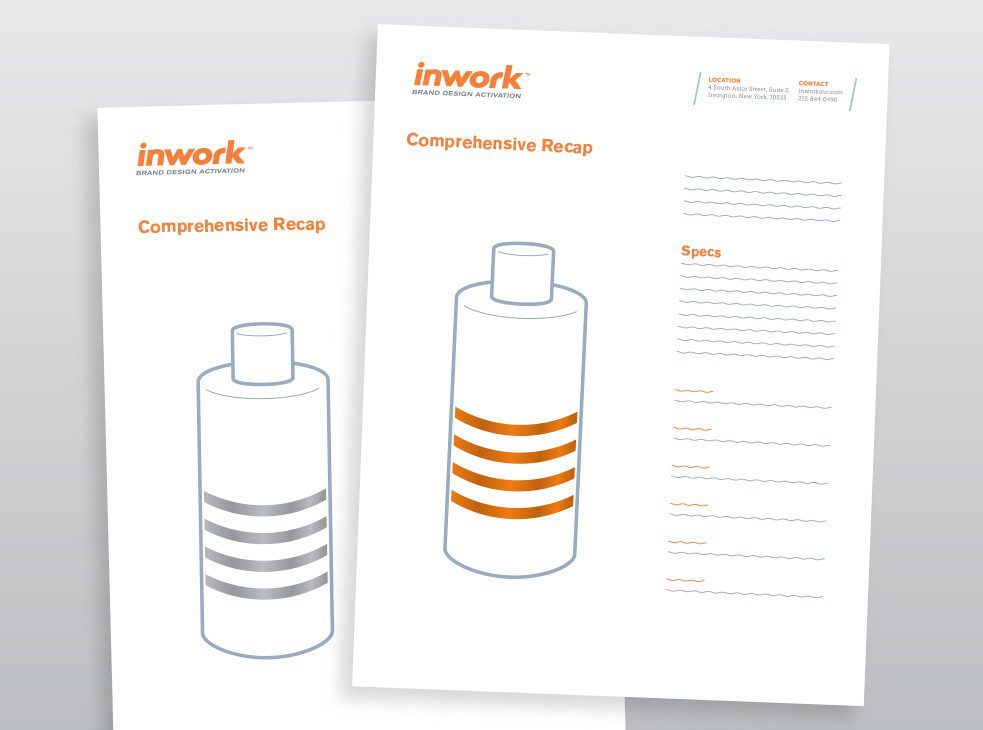 And documented recaps with specifications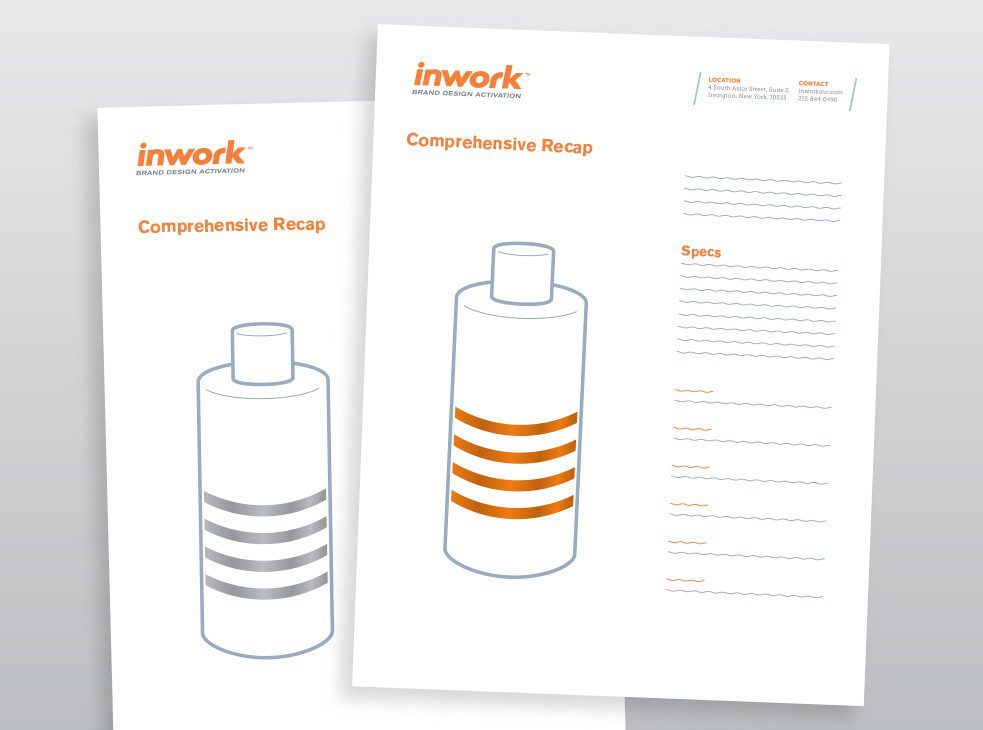 Nothing wasted… nothing lost in translation…a road map to success.
3 Key Takeways
It's our inherent ability to work should-to-shoulder with all partners from Design to Execution making it so much more than THE COMP.
1
We fill the gap for iterative learning in support of design vision and pre-print trials.
2
We enable informed decision making with leadership, at the right time.
3
We drive speed-to-market with quality design execution and print feasibility.
What It's Like to Work With Us
"With a healthy collaboration and shared understanding of production, Inwork delivers best in class design intent to the down-stream commercialization process"
"Great News! We've sold into Target! YOU GUYS ROCK!!! If it wasn't for the comps, not sure it would have gone so well. I really appreciate this partnership."
"When I receive a target comp from Inwork for a press run I am always relieved because I then have the confidence we can achieve design intent on press."