Realization
The Ultimate
Collector's Edition
The Brisk Design Team approached Inwork about partnering on a short-run limited edition set to launch alongside Marvel Studio's Black Panther. The scope of the project was ambitious, with a goal to deliver one of the most high-tech and desirable influencer packages in PepsiCo's history.
DESIGN ACTIVATION
Approach
HERO CAN
Texture: Can features a high build tactile varnish to emphasize graphic elements.

CHARACTER CANS
Bring hero image to forefront: Metallic, spot gloss and matte surface coating for greater contrast and dimension.

Costume Features: Cold foil was used behind character costume for greater impact.

Background Patterns: Reveals in the patterns to show through to cans bringing added dimension.


Innovative print technologies and best in class commercial printing bring a WOW factor to design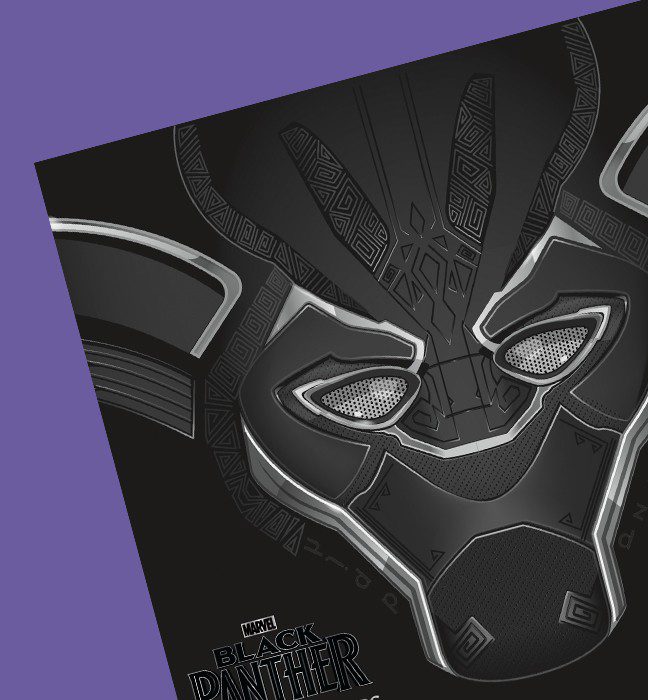 The Black Panther Mask had to be translated into a dimensional experience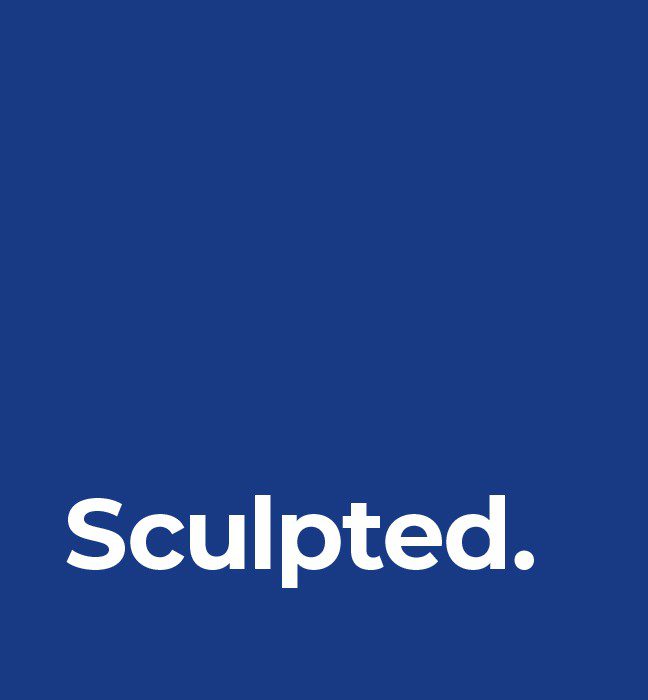 Direct-to-shape 3D printing – 60 microns of tactile experience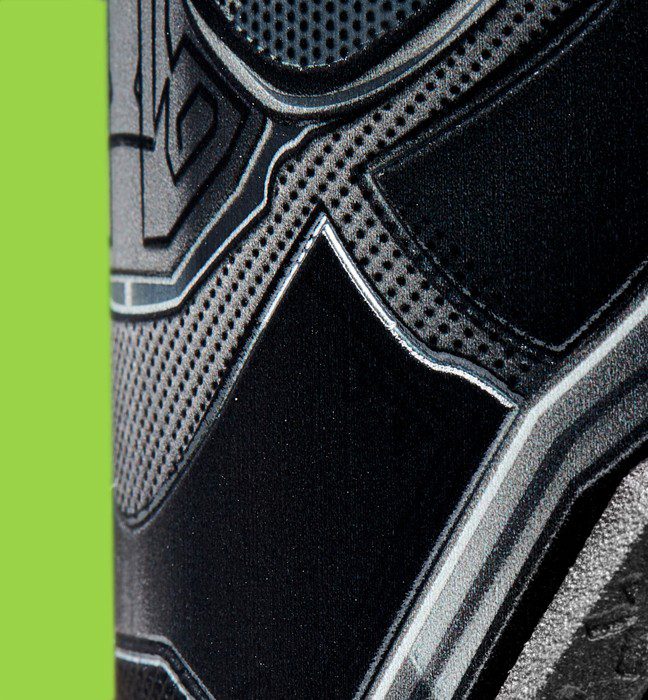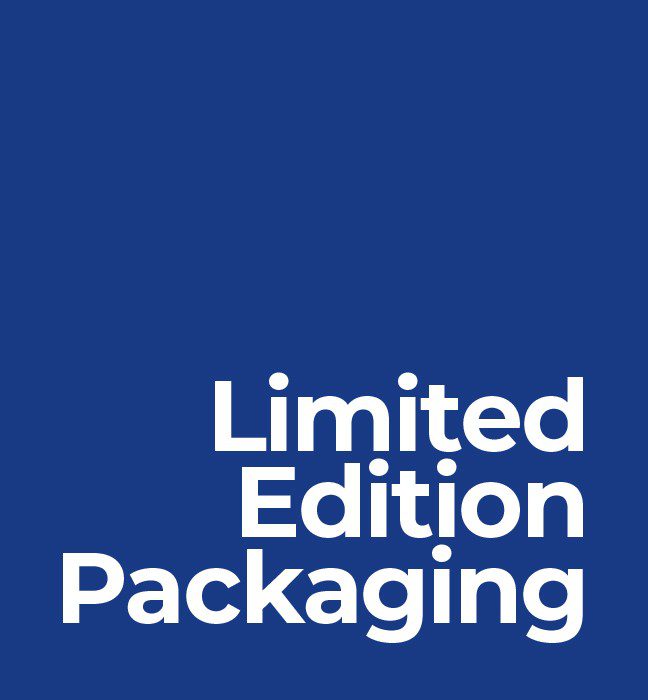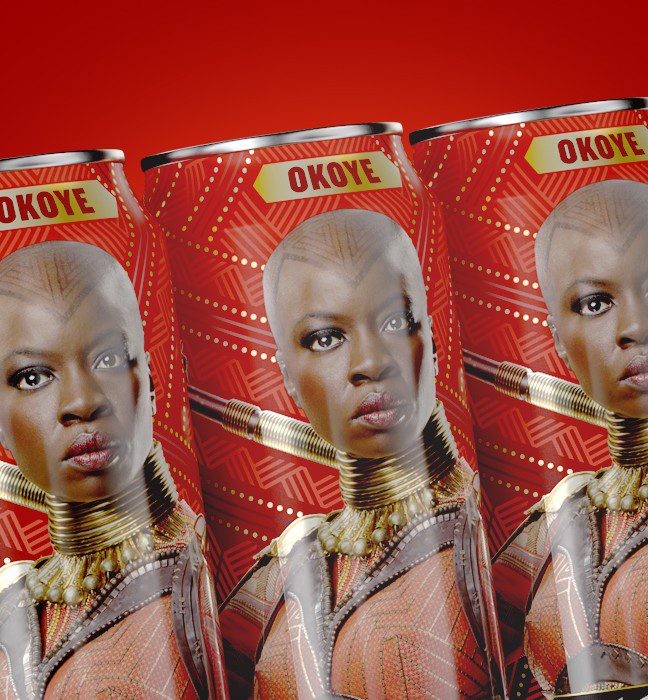 Multi-dimensional effects to Character Cans
We called on CCL for Best in Class commercial printing
Together Inwork and CCL brought superior capability
"Inwork was as essential partner fueling our early creativity with material samples, thought starters and mock ups while simultaneously framing the feasibility of cutting-edge technologies"