Design
Brand Experience Toolbox.
Leading a workshop with the cross functional Danone team, we used our unique methodologies to analyze current brand packaging experiences through the consumer lens and shopper journey, along with design and print technology trends.
The collective team's collaboration led to the output of 30 big ideas across a range of new and everyday variants with a special focus on "owning the season" for holidays.
One "big idea" brought to life was a redesigned and coherent seasonal appearance for the brand line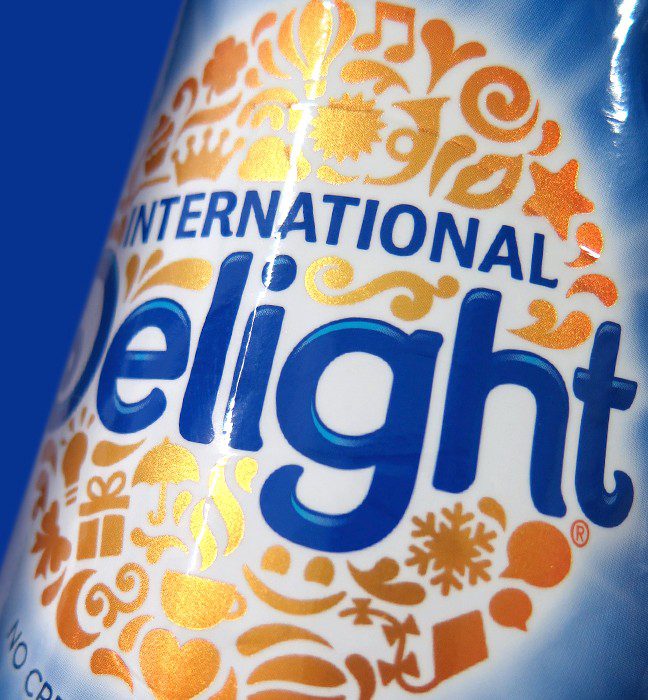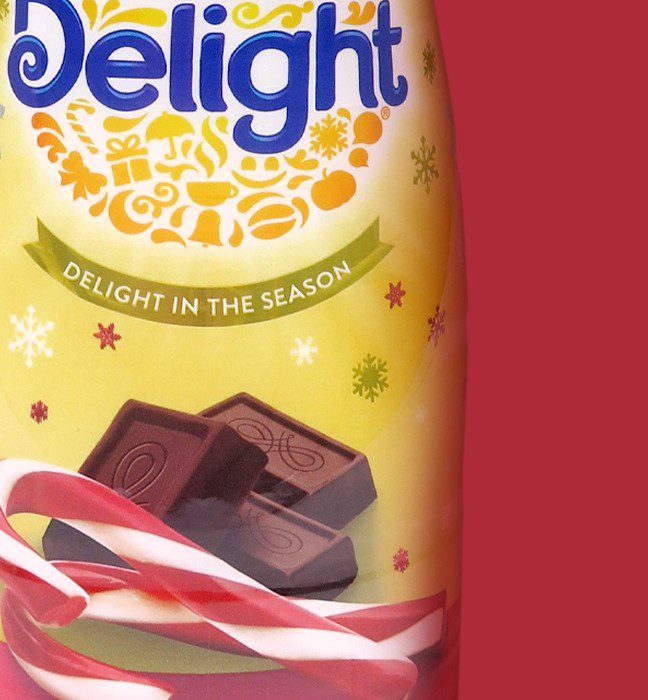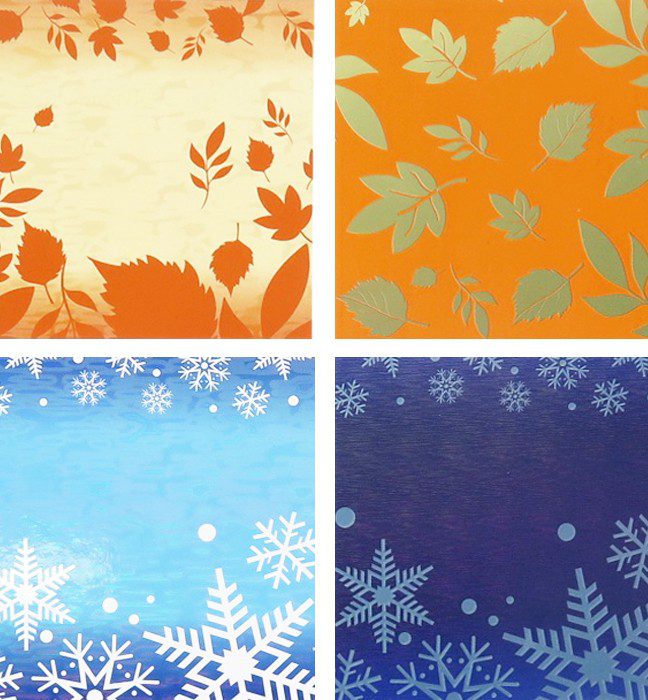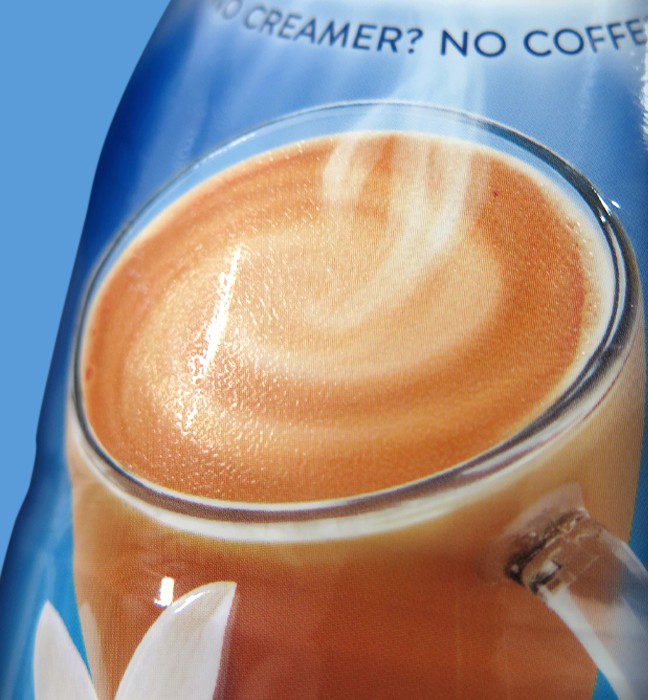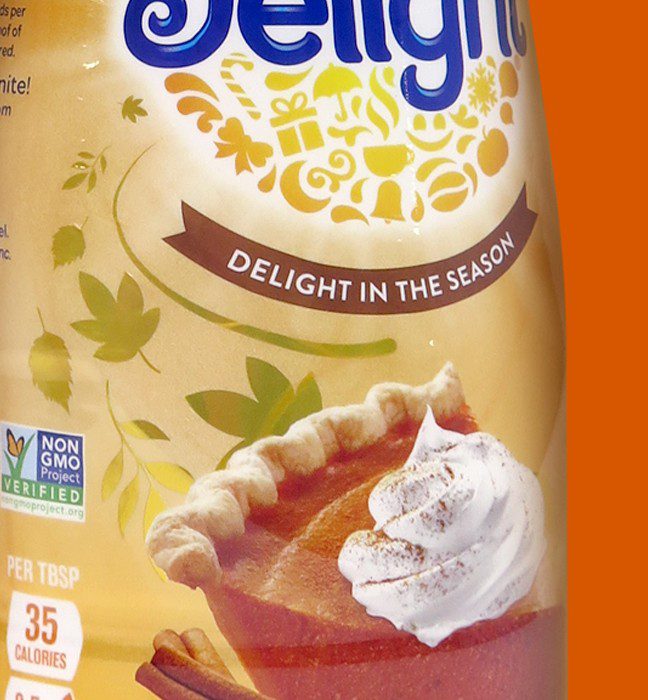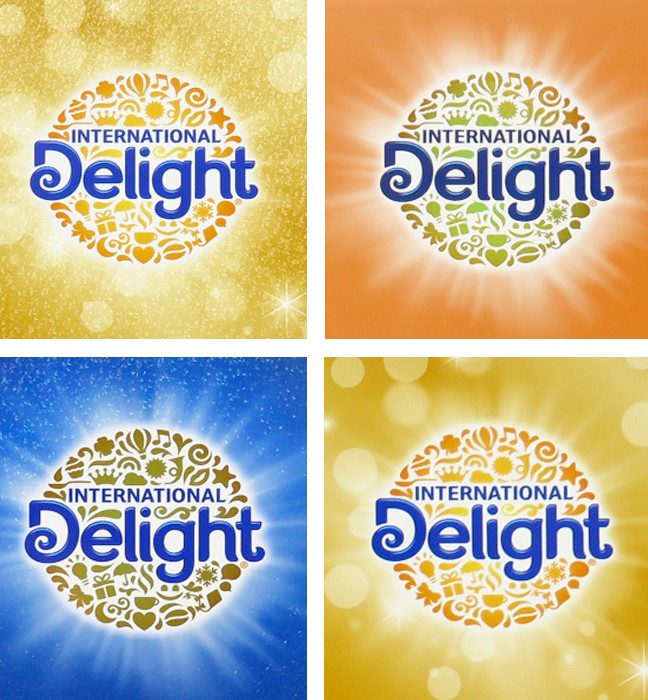 "Inwork did great work for us that ultimately informed our seasonal strategy that we took to market in 2020"