Unboxing
Get Ready for
what's NEXT…
Ahead of Super Bowl LVI BUD LIGHT is introducing the first ever zero carb beer:
BUD LIGHT NEXT

To support the launch, we partnered with BUD LIGHT to create tech savvy activation kit and distributed to social media influencers across the United States to generate excitement and build immediate social media awareness around the new brand.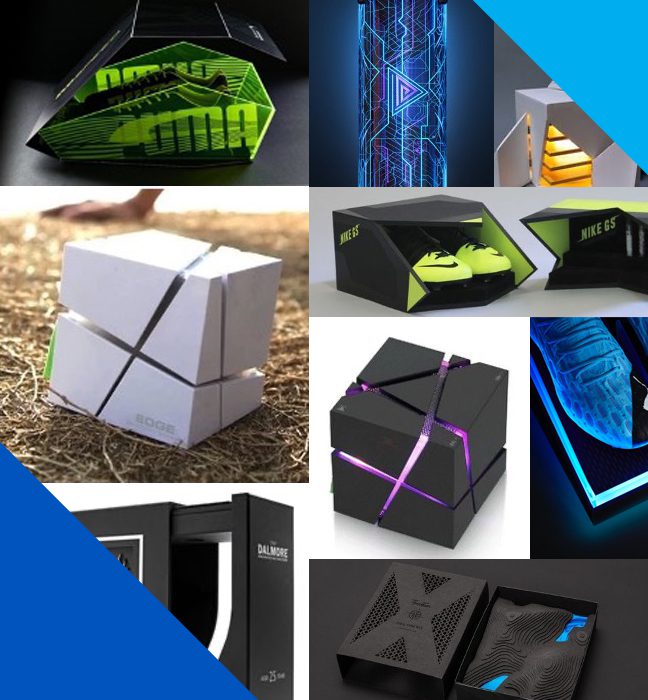 Structure Inspiration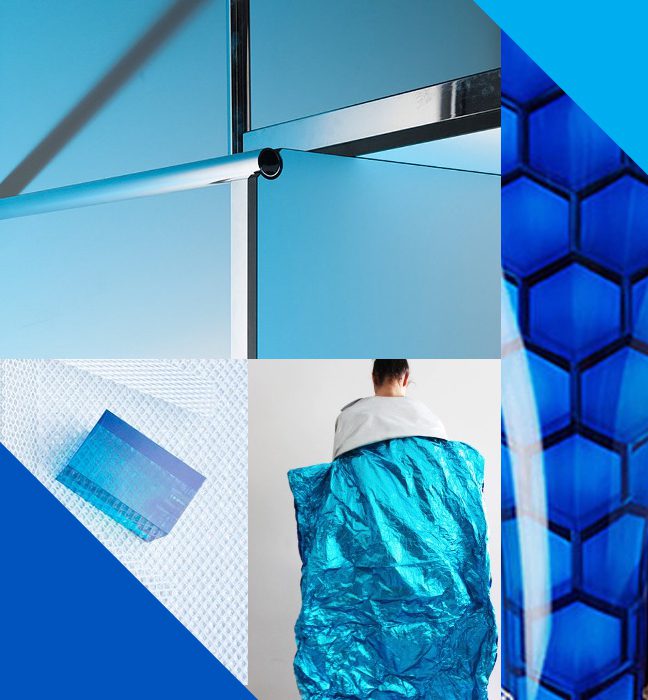 Material & Color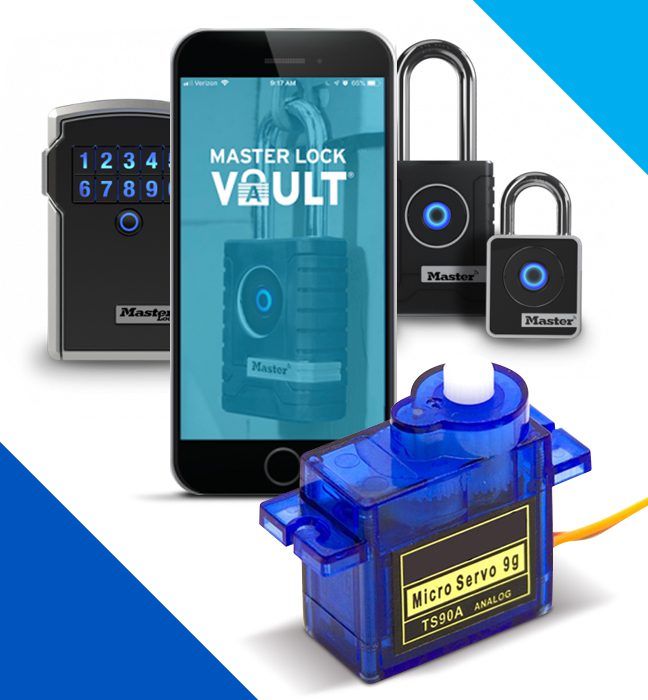 Automated locking tech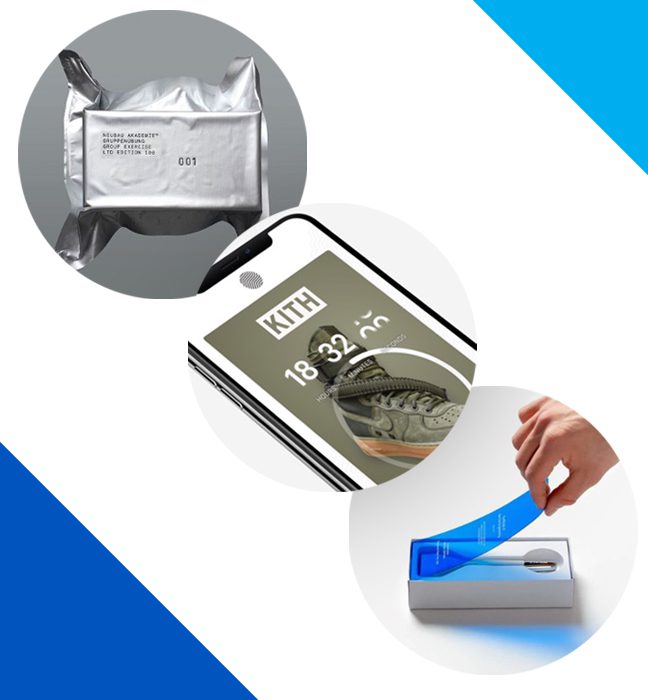 Exploring vacuum packs, timers, and print technology
Process: From sketch to reality.
We developed a range of ideas and honed in on the final NEXT Cube concept and applied graphics to production ready tech drawings.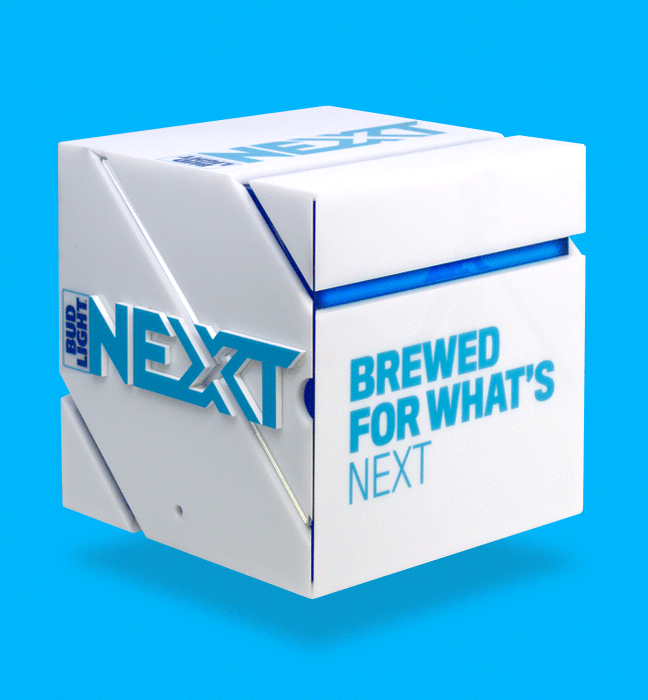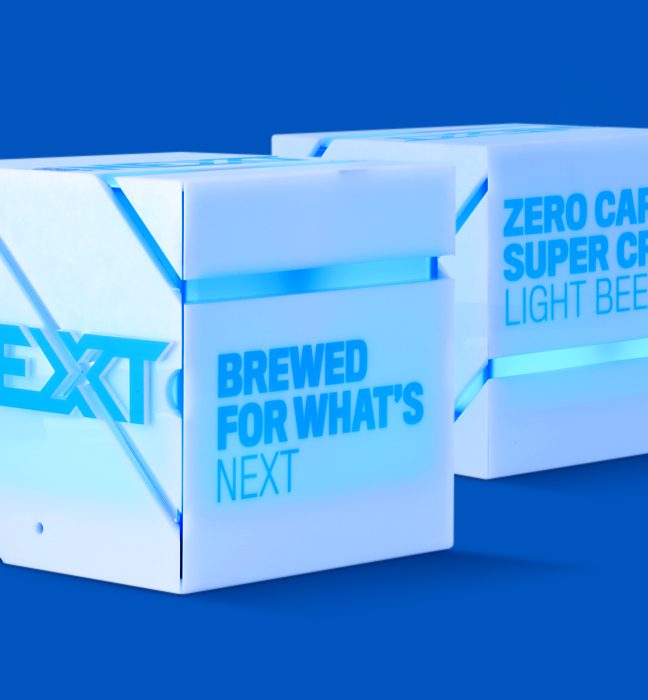 Glowing exoskeleton opens to reveal an inner showcase with 3 NEXT cans staged on a platform.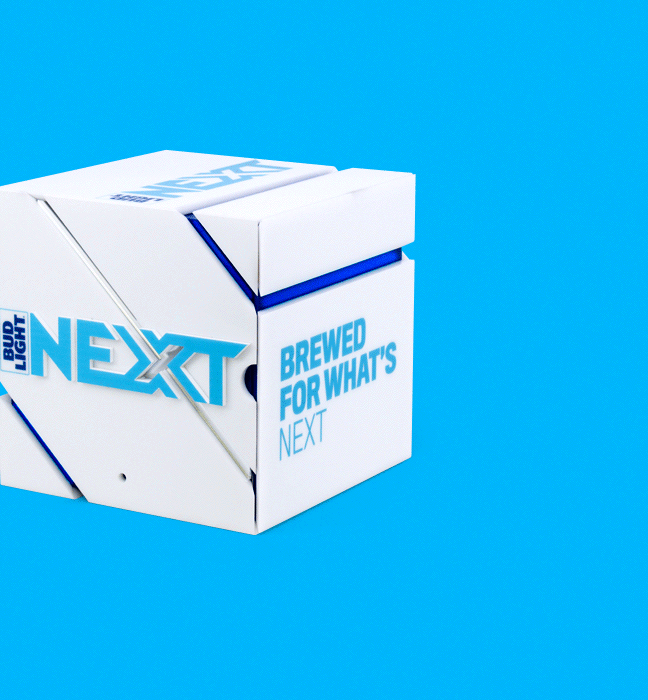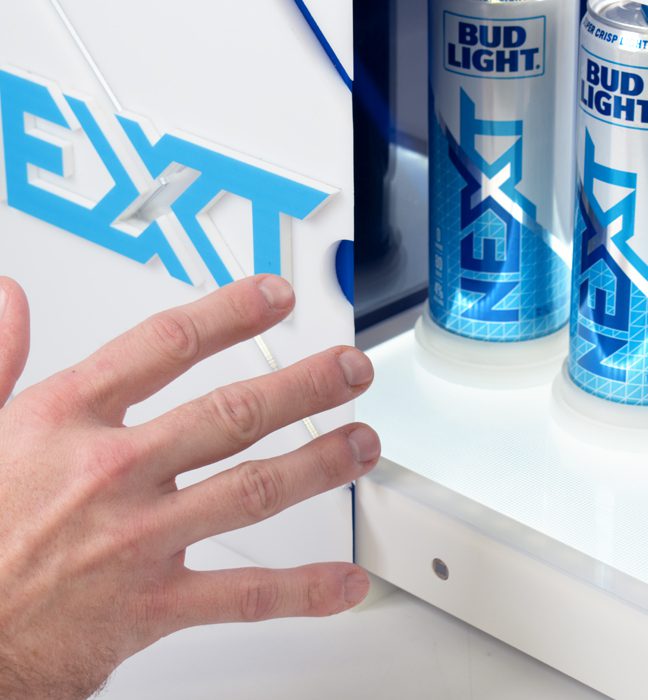 Motion sensor technology activates an LED light in the platform.
Shipped with personalized note cards to each recipient. Supporting brand copy tells the story of the newest innovation in the beer category.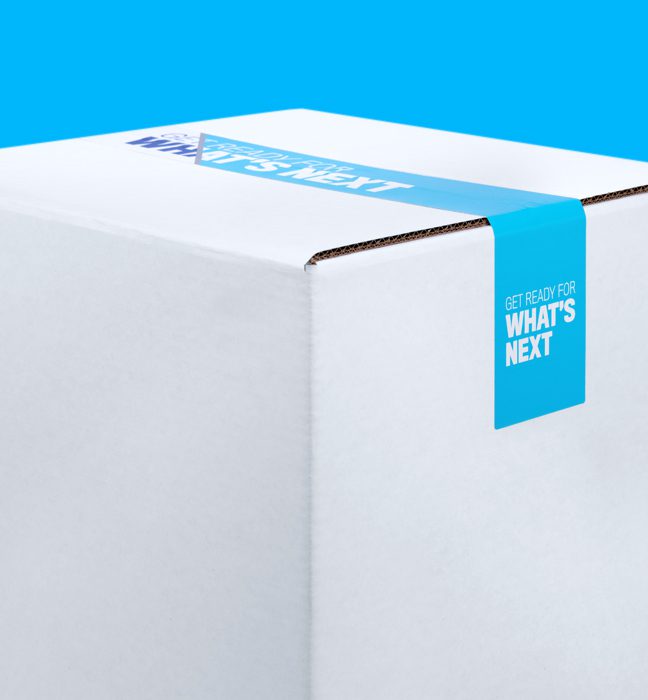 Packaged with custom NEXT tape.
Hand delivered to 50 influencers across the country!