Realization
Degree Maximum Recovery
won't let you down
This new-to-market product range carries a single brand message: Empower users through confidence to overcome limits. Inwork was tasked with realizing the brand's line extension in a visually appealing and premium fashion. 
DESIGN ACTIVATION
Approach
Details: Inwork collaborated with Unilever to make their new design concept a reality through the use of a metallic background and a reimagined use of the brandmark with a color and treatment study. 

Results:
Clear variant segmentation and shopability extended across a range of formats.


Swatch sample design and treatments created in context of supplied mood boards and graphics assets.
Segment colors established exploring finish and materials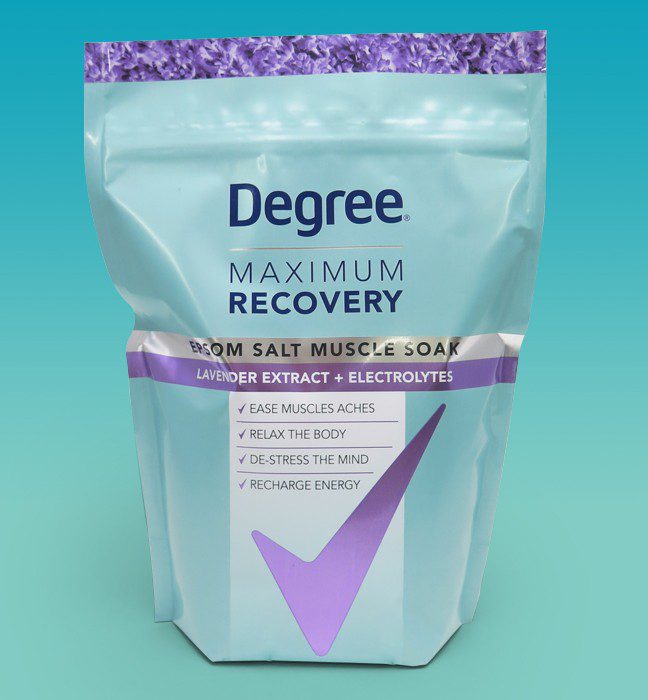 The Degree tick becomes a hero on pack with the metallic treatment.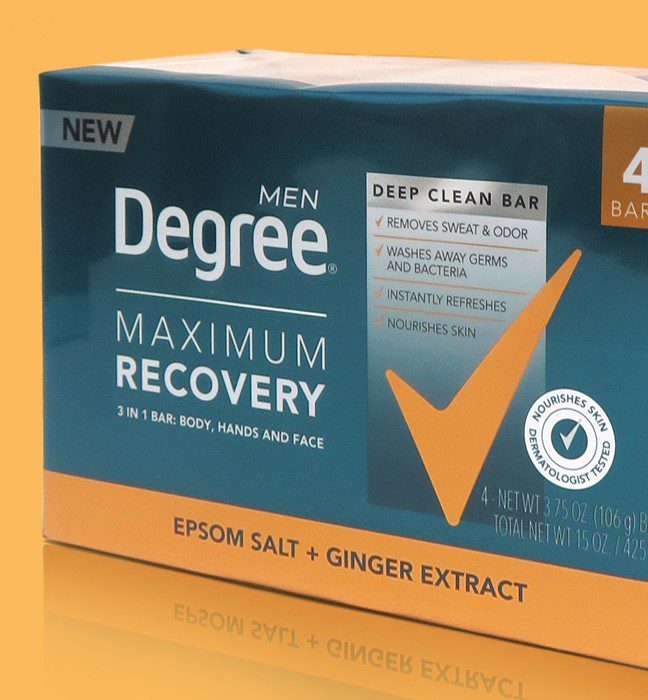 Extended for consistency across a range of formats and substrates.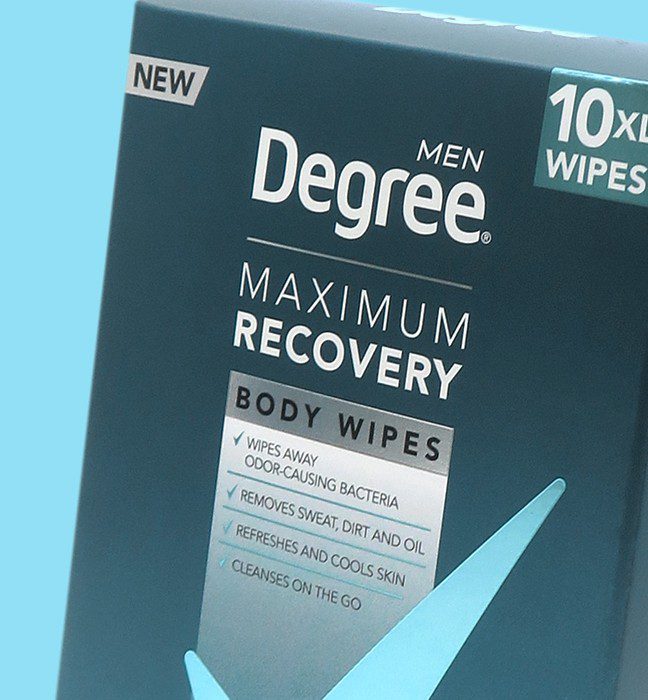 Resulting in a new product range offering for Degree.
3D assets and presentation kits were developed to launch the new product range.