Unboxing
Lay's & Football…
Golden
Grown in Glory of teams we adore.

Lays took soil from NFL stadiums across the country and mixed it with the soil on their potato farms to make limited-edition bags of team centric Lay's potato chips.

Partnering with the creative team and marketing we delivered custom-built Influencer media kits and Consumer kits for sweepstakes winners.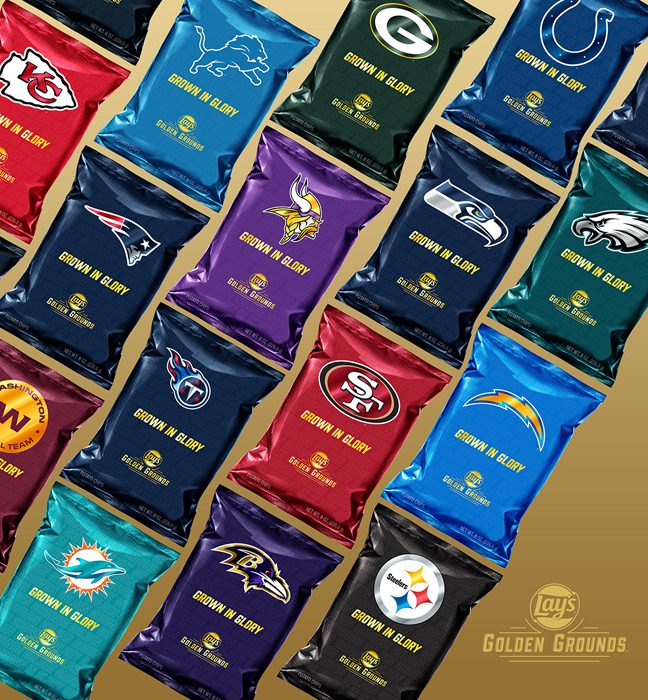 29 beloved NFL teams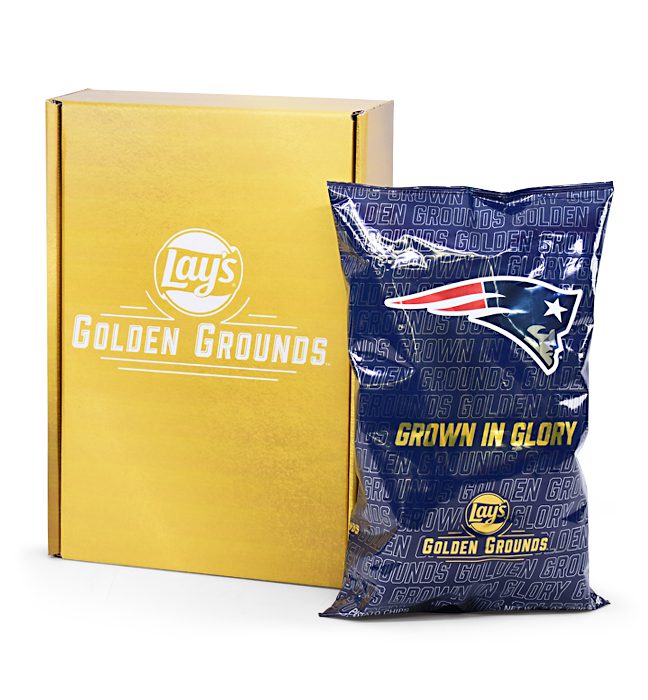 The consumer kit box housed the one of a kind bag of chips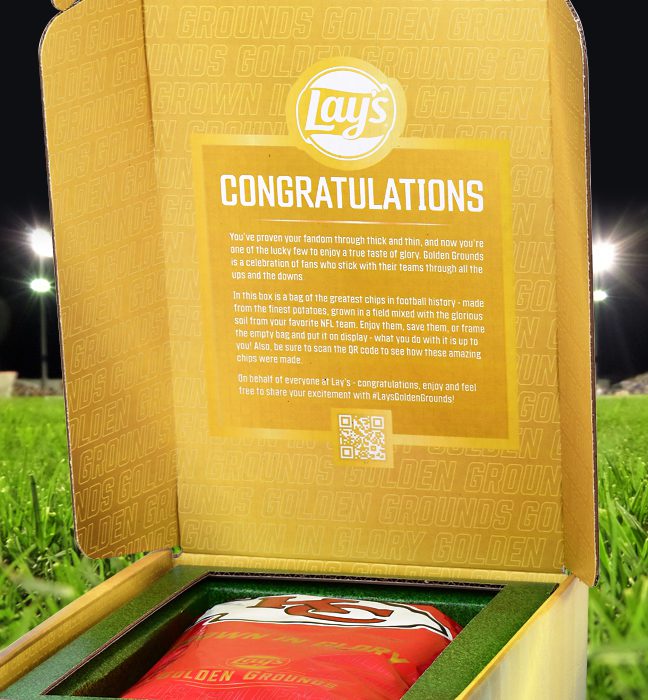 Opening the box delivers a message of congratulations and uniqueness of the pack
Specialty bag is inset into the "field"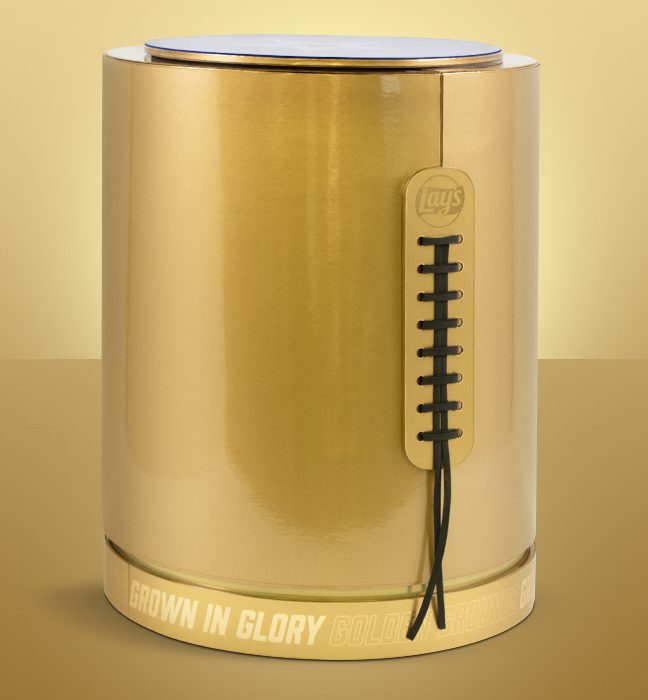 Media kits were made for each of the 29 teams involved in the campaign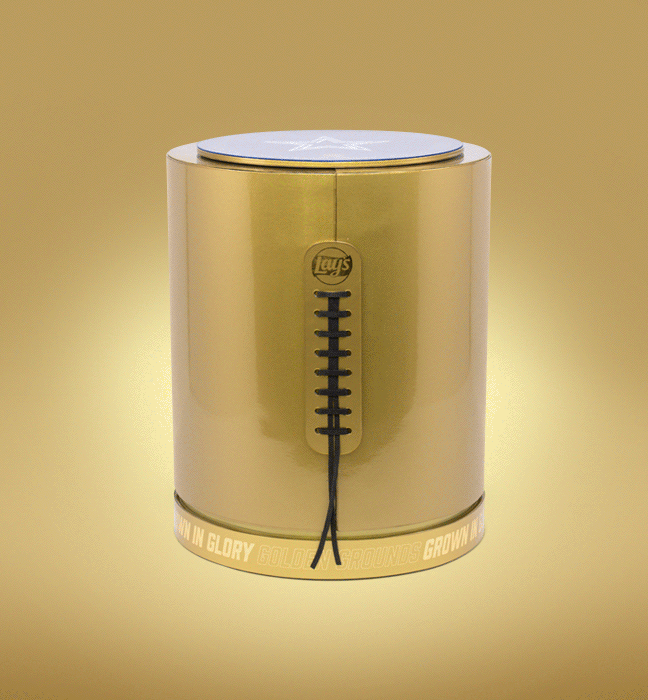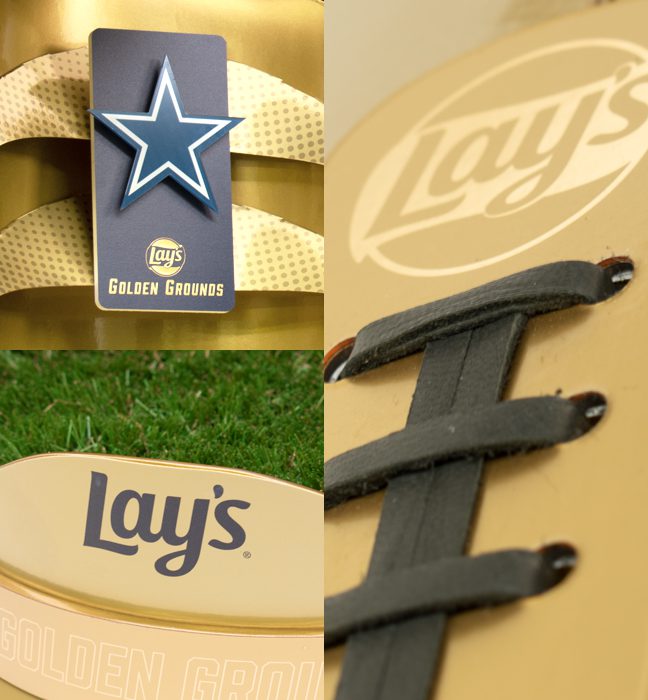 Team plaques, hand laced, AstroTurf flooring with gold foil accents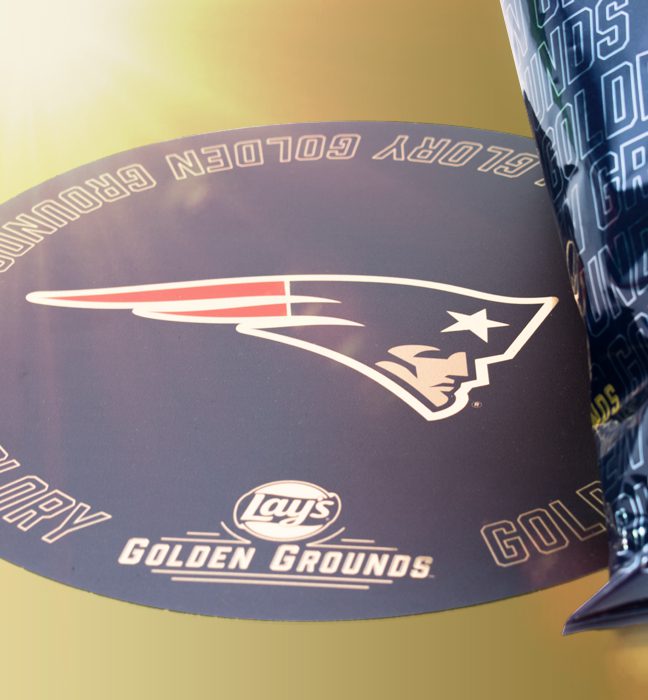 Printed acetate team discs, with foil impressions.
The custom kits and cartons helped drive excitement on social networks
The limited-edition campaign is Lays way of celebrating fans who stand by their teams through victory, defeat, and everything in between.