Realization
Elevate your Spirits
Since 2001 Inwork has been helping companies like Proximo develop distinctive on pack embellishments that bring to life brand character.

Inwork delivers depth of experience and production expertise in both conventional and cutting-edge technologies, along with new sustainability opportunities for the category.

Our best in class prototyping capabilities allow us to deliver production feasible packaging that will drive excitement, enable timely decision making and ensure a successful transition into production.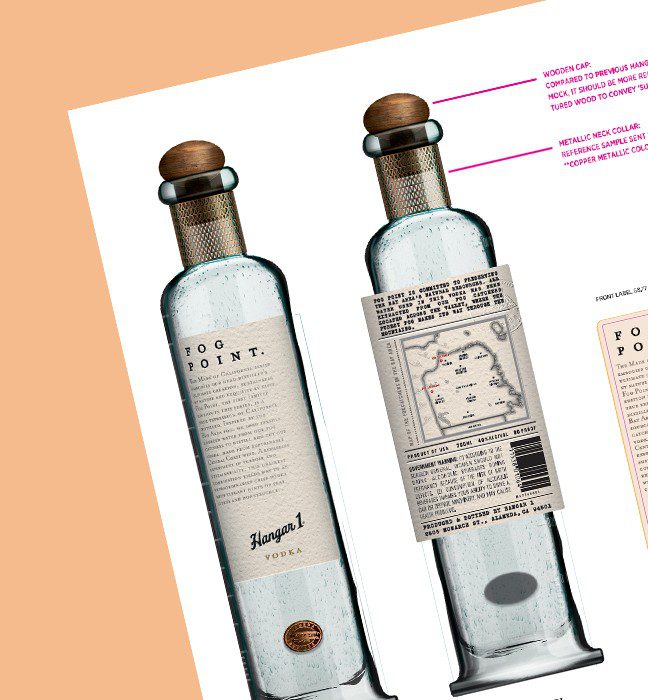 Unique Paper stock, hand blown glass, wood and cork closures, dimensional badge and neck features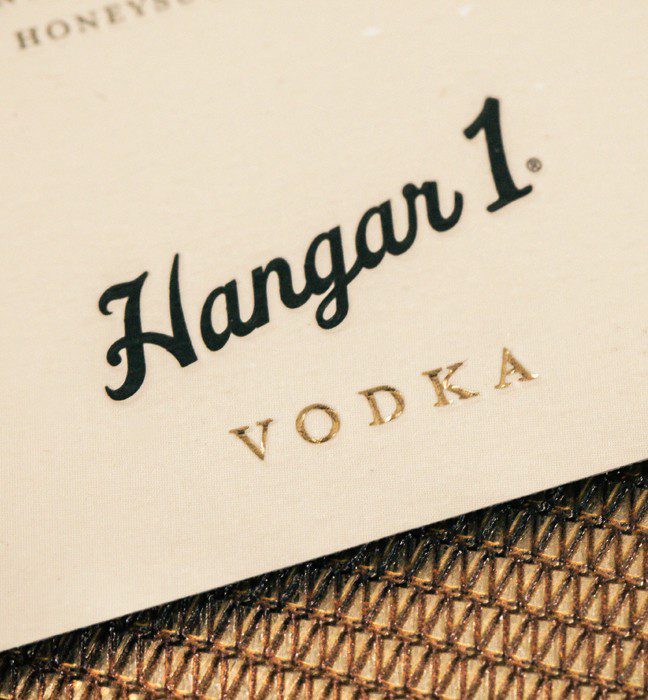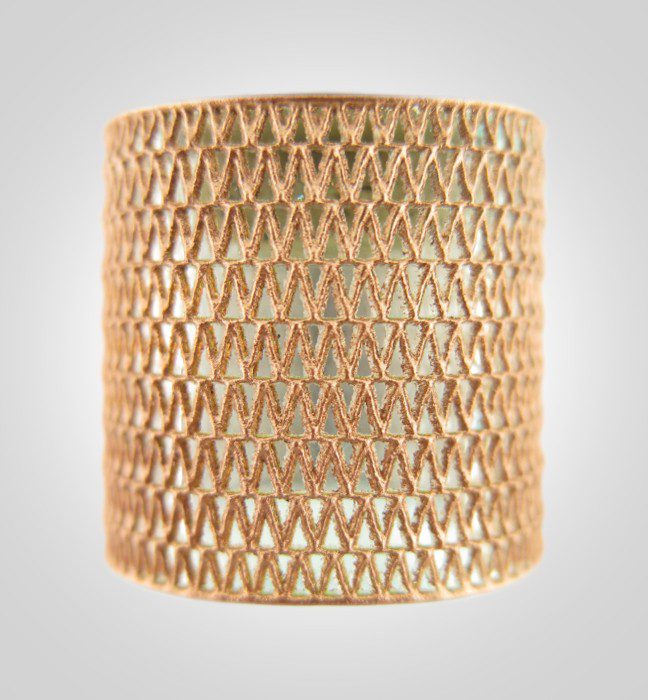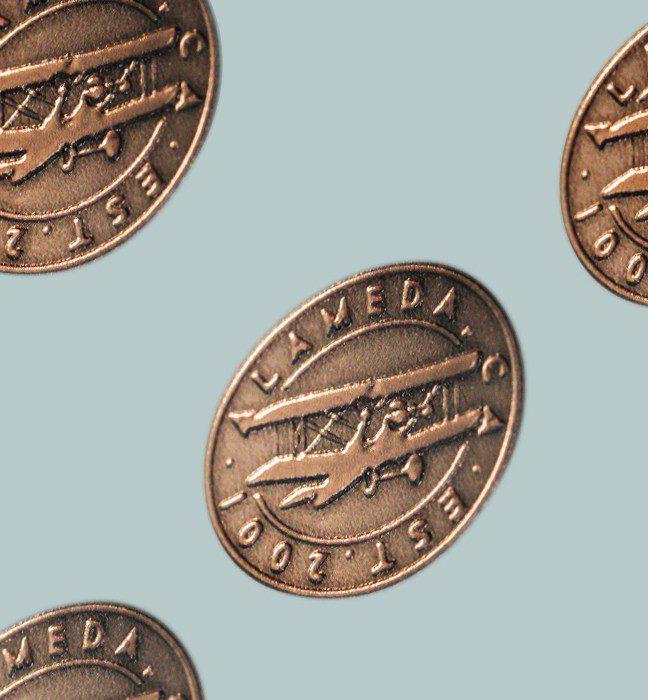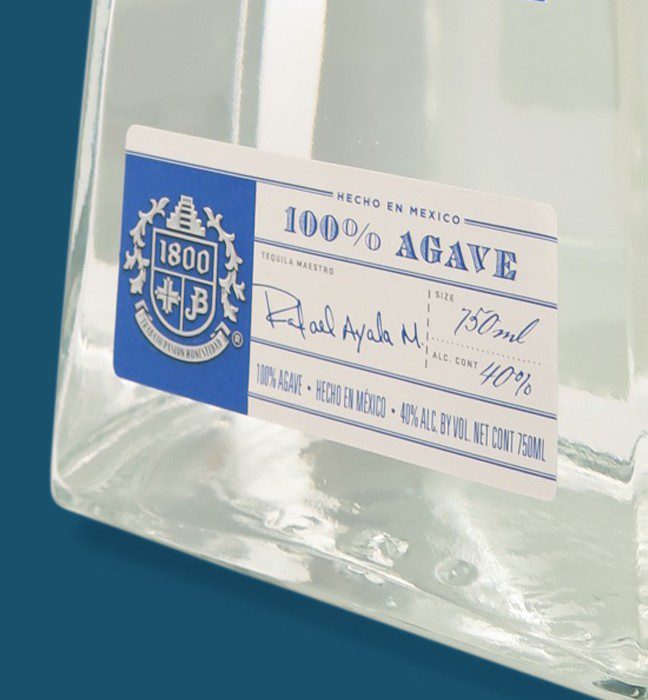 Metallic inks, embossed features, distinctive design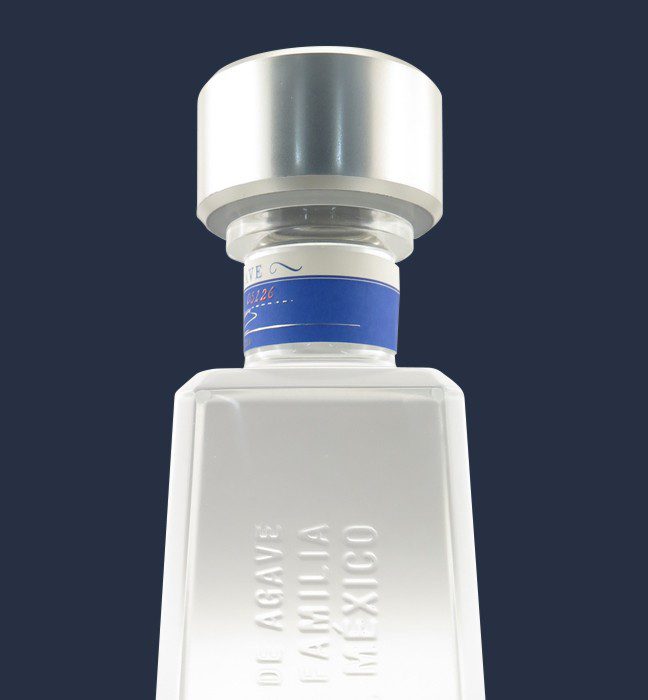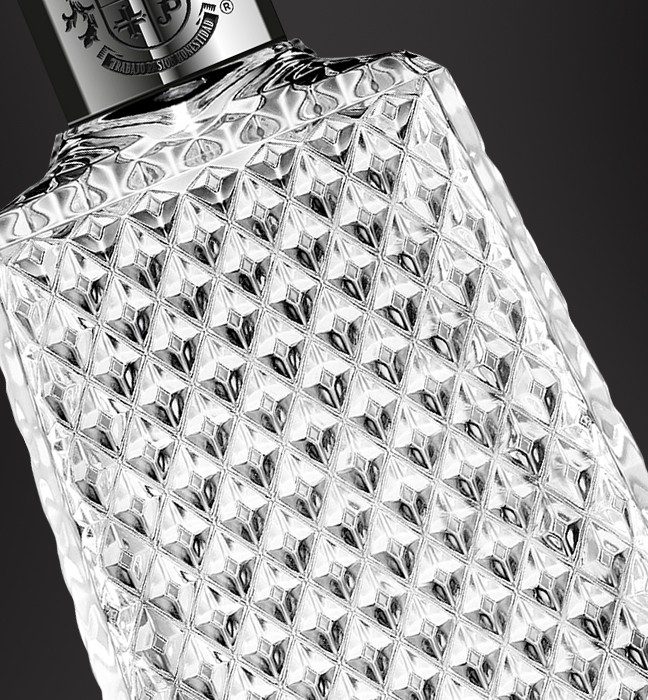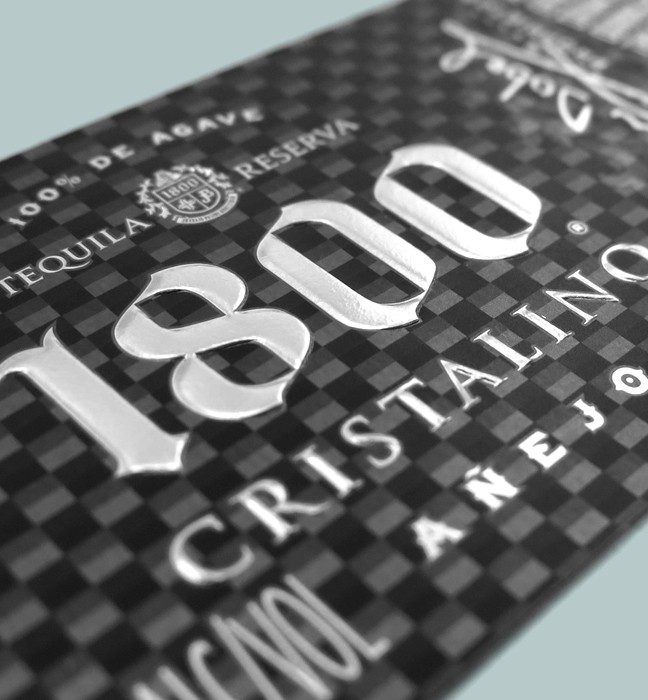 Modern or Hand Crafted. Heritage or Limited Editions.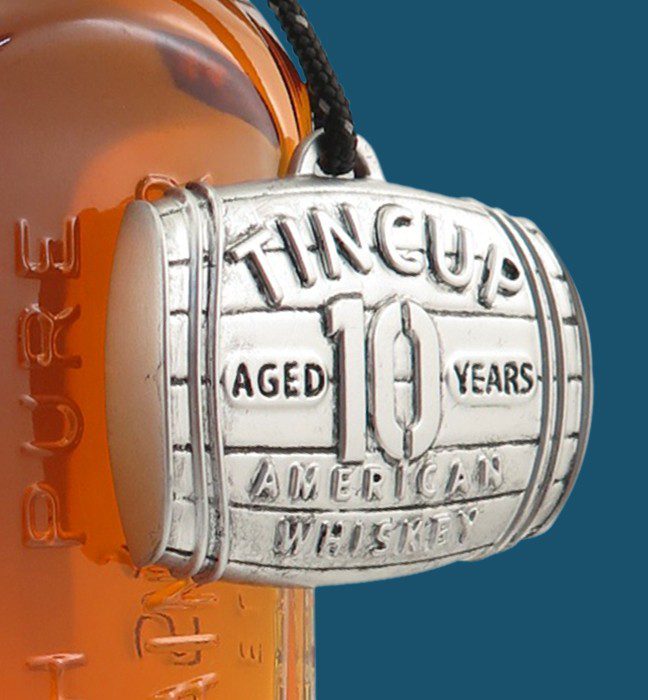 Embossed glass, canvas & metallic embossed labels, and usable cap closure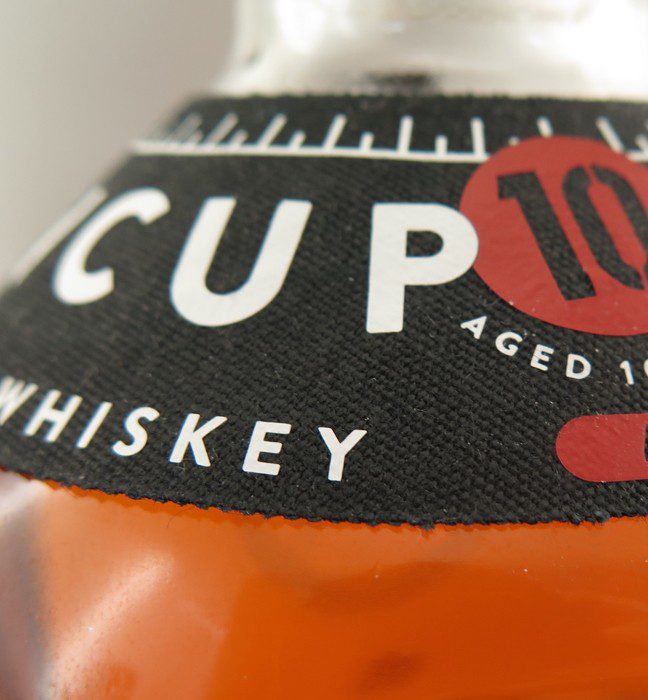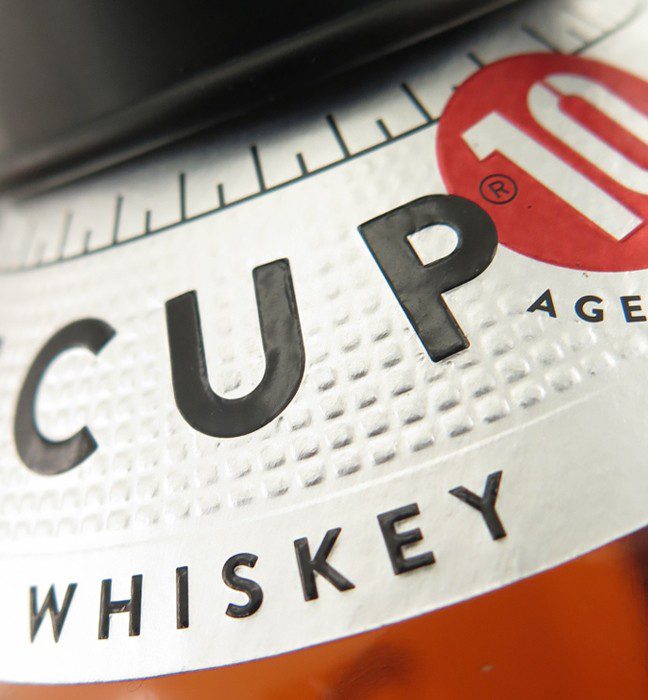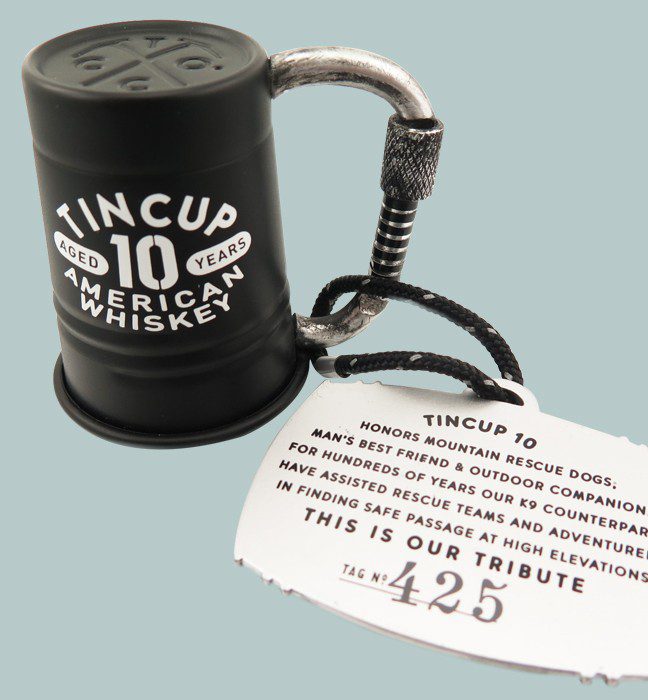 Wine, Craft and Spirits Industry. Whether Iconic, Legendary – New World, Old World – Global Leader or Start Up. If you are looking for a boundary pushing, pioneering partner, Inwork is right for you.